Actress Kristen Stewart, who will next be seen in the upcoming Charlie's Angels, opened up about the discrimination she faces in a new interview.
The comments came in a cover story for Harper's Bazaar.  It's disappointing because the actress has been on a tear lately with her selections of independent films. This may be the most eye-opening interview with Stewart yet. She opens up on her sexuality and how an old-school line of thinking informer her approach.
"Like what, you can't go outside with who you're with? You can't talk about it in an interview? I was informed by an old school mentality, which is – you want to preserve your career and your success and your productivity, and there are people in the world who don't like you, and they don't like that you date girls, and they don't like that you don't identify as a quote unquote "lesbian", but you also don't identify as a quote unquote "heterosexual". And people like to know stuff, so what the fuck are you?'
More specifically, Stewart opens up about the potential for losing roles because of being out in public:
"I have fully been told, 'If you just like do yourself a favour, and don't go out holding your girlfriend's hand in public, you might get a Marvel movie.'"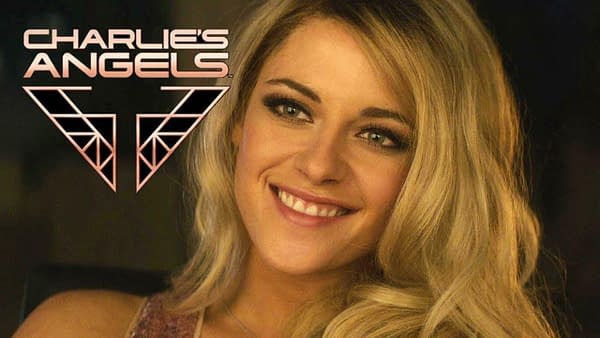 One has to wonder if the same attitude would be made towards a straight person rather than someone who is fluid in sexuality. The answer is a likely no. Think back to the early days of Hollywood or even the Golden Age. No leading man would have come out as gay because it would absolutely kill their career. The thing is, we're in a new era when someone is free to be LGBTQ. This should have no bearing on taking on a role.
In the meantime, Stewart is writing the script adaption for Lidia Yuknavitch's memoir, The Chronology of Water.  She might not have reached her goal to be the youngest director ever but she's inching closer to her feature directorial debut.
After a run of indie films, Kristen Stewart will return to the mainstream later this year in Charlie's Angels.
Enjoyed this article? Share it!