It's looking more and more like you're going to need to get that Disney+ subscription if you want to know what's going on in the Marvel Cinematic Universe. This is remarkedly similar to the way that Marvel Comics runs things now with all of the crossovers. It's going to be interesting to see if this new age in Marvel storytelling on the TV and movie side alienates any viewers. We already knew that some of the TV shows would link directly to the movies. We learned during the Hall H presentation that Wandavision would directly tie in with Doctor Strange in the Multiverse of Madness but now we've learned that you won't have to watch one TV show to learn what's going on. According to a new profile on Bloomberg reveals that we'll need to watch another show to understand what's going on.
He does drop one little morsel, though. If you want to understand everything in future Marvel movies, he says, you'll probably need a Disney+ subscription, because events from the new shows will factor into forthcoming films such as Doctor Strange in the Multiverse of Madness. The Scarlet Witch will be a key character in that movie, and Feige points out that the Loki series will tie in, too. "I'm not sure we've actually acknowledged that before," he says. "But it does."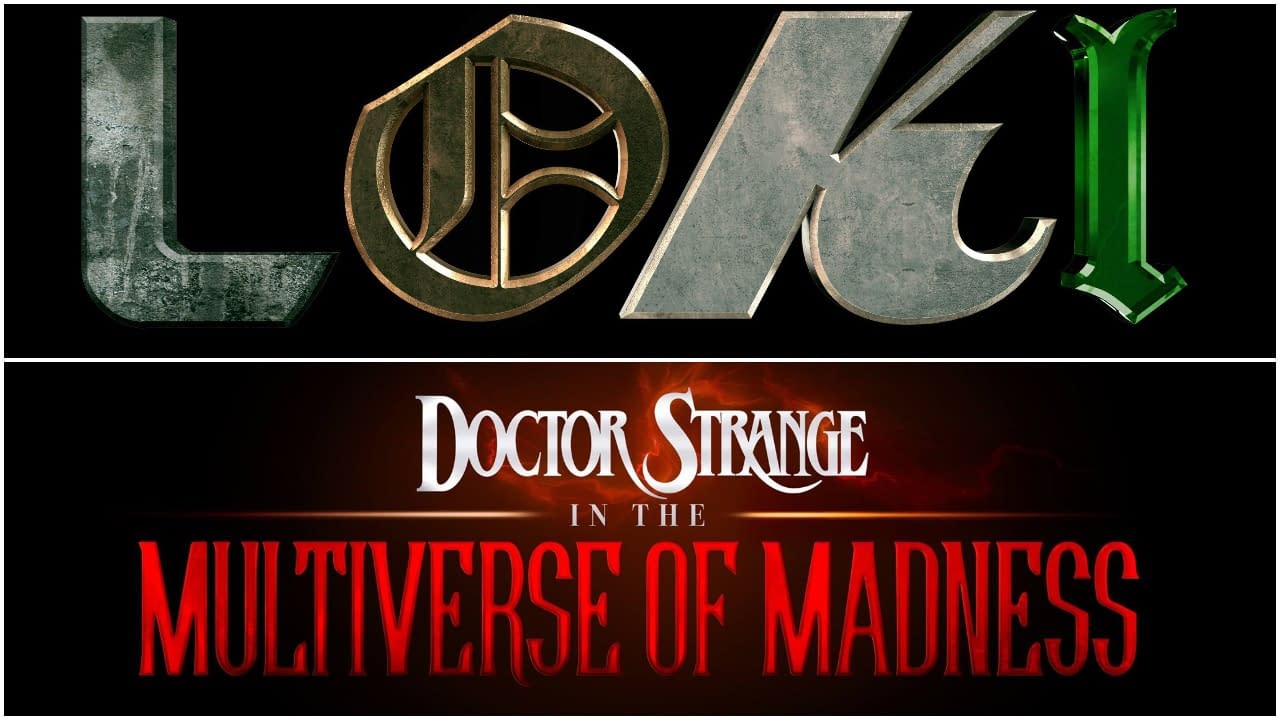 Disney+ is set to launch next week but we're still several months away from the first Marvel series to launch on the service. The first one, The Falcon and the Winter Soldier, just started production a few days ago. Marvel has announced vague release dates up through 2021 for five shows and announced three more shows without release dates.
Black Widow, directed by Cate Shortland, stars Scarlett Johansson, Florence Pugh, David Harbour, O. T. Fagbenle, Rachel Weisz, and Ray Winstone. It will be released on May 1, 2020.
Enjoyed this article? Share it!