Variety has learned that Maleficent 2 has added a new cast member to their ranks. Jenn Murray, who played Chastity Barebone in Fantastic Beasts and Where to Find Them, has joined the cast in an unknown role.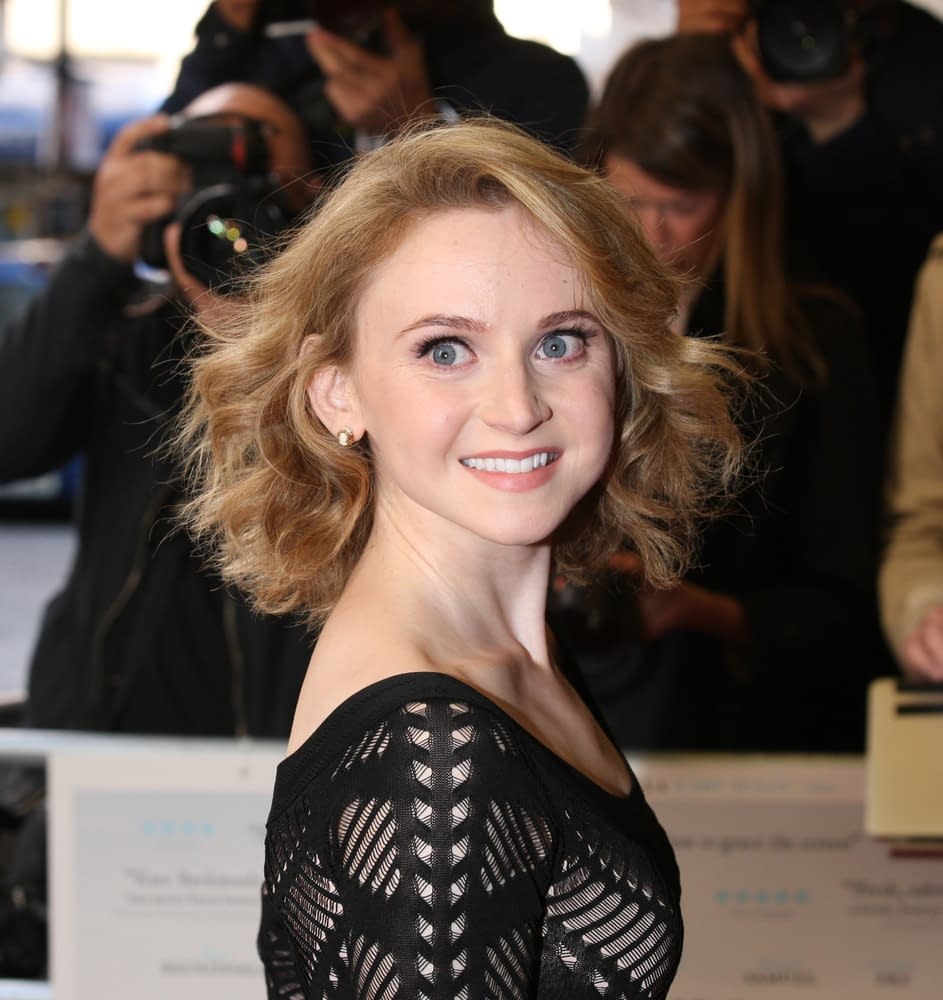 A follow-up to the massive hit of 2014 that took in over $700 million at the world wide box office Disney has been saying that a sequel has been on the way for years. These recent casting announcements is the first real indication that the production is going to get off of the ground.
Angelina Jolie and Elle Fanning are set to return but the new cast members also include Michelle Pfeiffer, Chiwetel Ejiofor, and Ed Skrein as the villain. At the moment we don't know much about who anyone is playing in this production. Joachim Rønning is set to direct.
It is not clear where this film will pick up following the first movie, which was based on the fairy tale "Sleeping Beauty." The original story centered on an evil fairy who cursed an infant princess to eternal sleep, only to realize the young girl was the only one who could save the kingdom from its dangerous ruler.
While there is no release date for the movie yet production is set to start later this year so as can assume this one is going to be in theaters in late 2019 or early 2020.
Enjoyed this article? Share it!