Marvel is Excited to Work with Director Sam Raimi Again
Nearly two decades after initially working together, Marvel Studios Kevin Feige is thrilled to be working with the spectacular writer and director Sam Raimi once more.
It's truly hard to fathom that it's just shy of two decades since the first Spider-Man film was released back in 2002. Made with a notable budget of $139 million, the film earned a massive $825 million, resulting in a full-fledged trilogy. Over the course of the trilogy, Raimi directed each film (with a screenplay credit in Spider-Man 3) and combined, the three films amassed over $2 billion between '02 and '07.
Marvel began to craft a shared cinematic universe not too long after, and over time, has since evolved into a massive industry powerhouse. Now, the director has stepped back into the world of superheroes once again for the upcoming film Doctor Strange in the Multiverse of Madness, and the Marvel president has high hopes.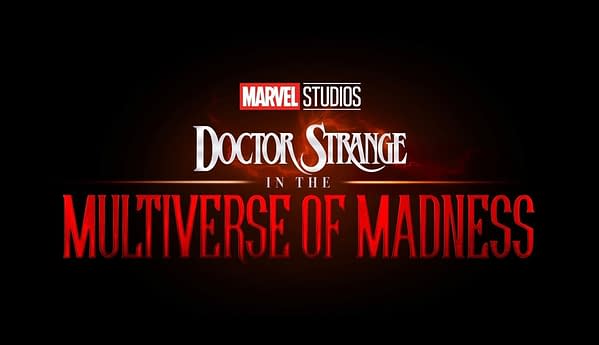 In a new interview with Rotten Tomatoes, Feige explains the backstory by sharing: "I really feel like I learned that from watching Sam Raimi on the Spider-Man movies, where I was just very lucky to be there working for the former head of Marvel Studios, Avi Arad, and just watching: Watching Avi, watching Laura Ziskin, the producer of that, watching Amy Pascal, who ran the studio at the time, and particularly Sam Raimi put those movies together. Now being in a position that Sam is back in the Marvel Universe and working for us on Doctor Strange, which, aside from Spider-man – both Steve Ditko co-creations – was one of his favorite characters, is really quite remarkable and full-circle for me personally from my journey at Marvel."
Feige has really worked through the trenches with Marvel in his expansive career, making this creative union between Feige and Raimi something intriguing, to say the least. Feige later added, "I can't wait for them to see this movie, be blown away by it, and go, 'What else has he done?' And delve into Sam Raimi's filmography, which is one of the best of all time."
Raimi has proven himself over the years with Drag Me to Hell and Evil Dead, so if anyone is qualified to bring a little horror into the MCU, it's definitely him.