Disney and Marvel Studios have reportedly reached out to a terminally ill fan who requested the chance to see Avengers: Endgame early, because he may not make it to the April release date.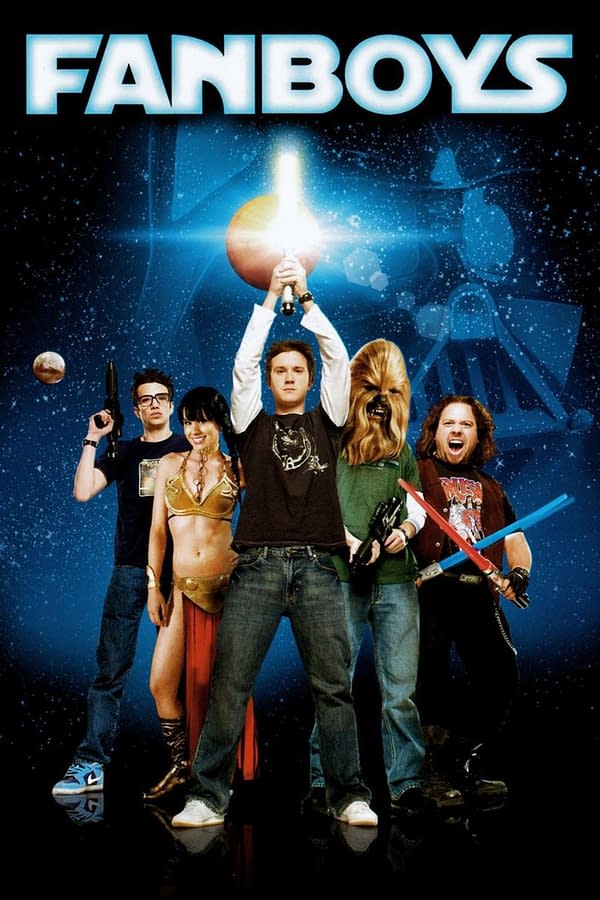 Dubbed "The Fanboys Affect" after Ernie Cline's 2009 film (in which a terminally ill fanboy and his friends break into Skywalker Ranch in order to see Star Wars: The Phantom Menace before he dies), this isn't the first time Disney has agreed to do this for a fan.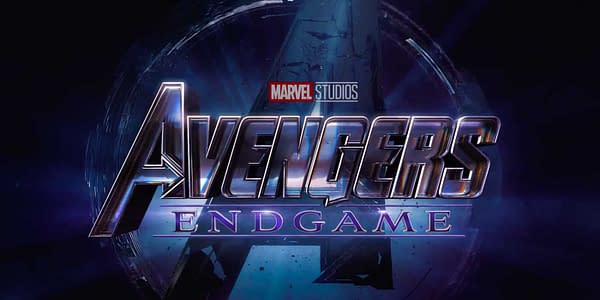 In this Avengers: Endgame case, Reddit user Alexander Q (who suffers from a rare terminal genetic disease called Fanconi Anemia) posted a thread about how he wanted to try to get into an early screening as he doesn't believe he'll be alive when the film releases in April.
Through a series of updates, Alexander reveals that "Disney have reached out and we are discussing options." You can read the thread below.

Good luck, Alexander!
Enjoyed this article? Share it!