Marvel Studios Releases 41 Seconds of 'Avengers: Infinity War' Gag Reel
The biggest Marvel Cinematic Universe hit (to date) Avengers: Infinity War is available for home consumption, and that means some gems of bonus features are slowly being parceled out by Marvel Studios.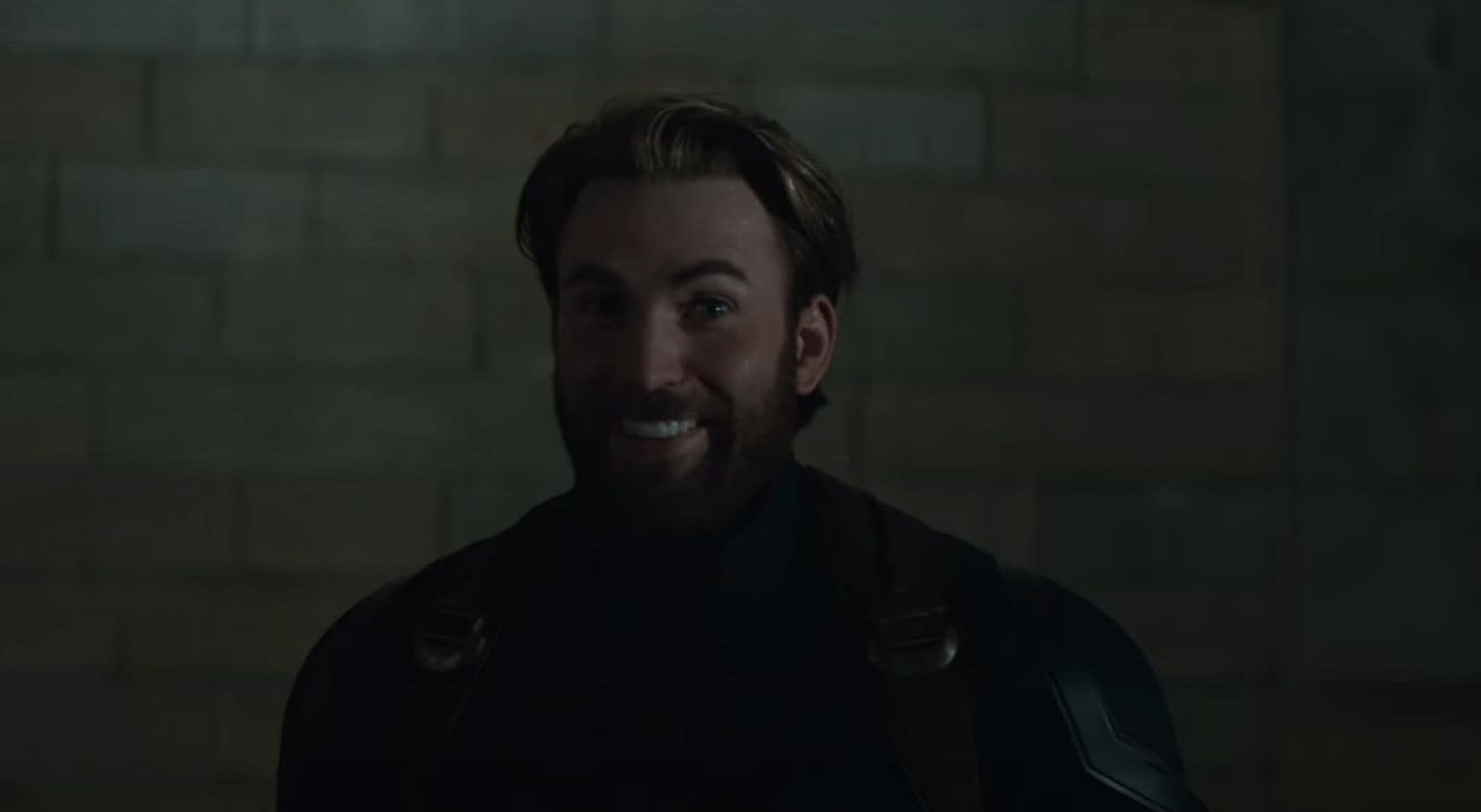 The most recent, you ask? Why that'd a segment of 41 seconds-long gag reel from Infinity War directed by Joe and Anthony Russo. We have to assume the actual one is longer, but this gives fans a pretty good taste of what we'll be seeing in the actual bonus features:
Our personal favorite?
"I'm Doctor I can't walk."
There will be a number of behind-the-scenes featurettes, a veritable smorgasbord of deleted scenes, and a full audio commentary by the Russo Brothers along with screenwriters Christopher Markus and Stephen McFeely.
Avengers: Infinity War is available for download now, and Blu-ray and 4K UHD Blu-ray August 14th, 2018.