Memorial Day Box Office Report: 'Aladdin', 'John Wick' Dominate Holiday Weekend
Three-day weekends in the United States are always interesting for Box Office Reports, and this 2019 Memorial Day weekend really proves that.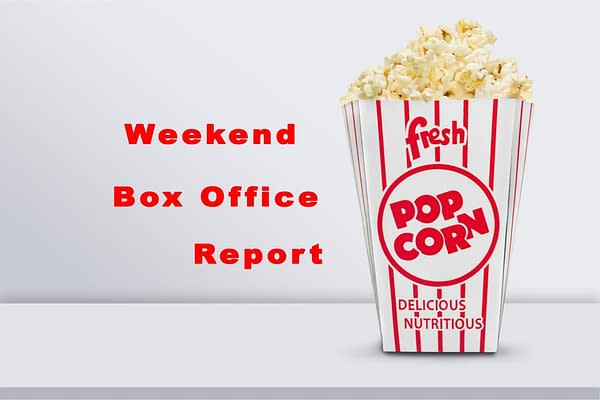 Among the top grossers we've got a strong showing for Disney with Guy Ritchie's live-action Aladdin at $90 million (per Box Office Mojo's numbers), Lionsgate's John Wick: Chapter 3- Parabellum with $24.6 million, Disney / Marvel Studios' Avengers: Endgame with $17.2 million, Legendary / Warner Bros. Pictures Pokémon: Detective Pikachu with $13.3 million, Screen Gem's anti-superhero Brightburn with $7.8 million, and Olivia Wilde's directorial debut Booksmart with a modest $6.9 million.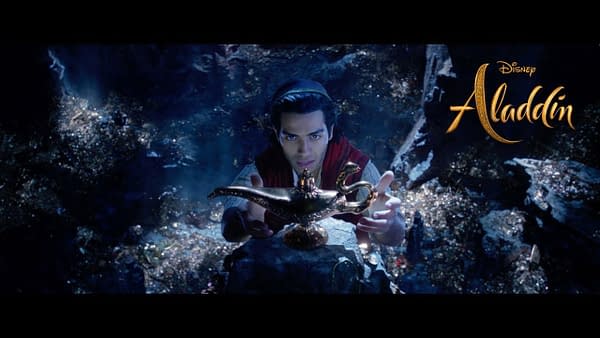 Aladdin now has the biggest opening for a Disney live-action remake, a distinction that perhaps Jon Favreau is hoping to nab when his Lion King hits this summer. There is also the interesting factoid that Rotten Tomatoes, who just changed their site to now only count audience scores from verified ticket holders, has this film at a whopping 58% for critics and 93% for audience members, making it yet another divisive film.
Update: 241 critics put #Aladdin at 58% Rotten, but 2,419 moviegoers verified to have seen the film put it at 93% Fresh. It's the most significant split of the weekend, and a pretty fascinating one. What did the audience get out of it that the critics did not? pic.twitter.com/kRCFpe7yh9

— Erik Davis (@ErikDavis) May 25, 2019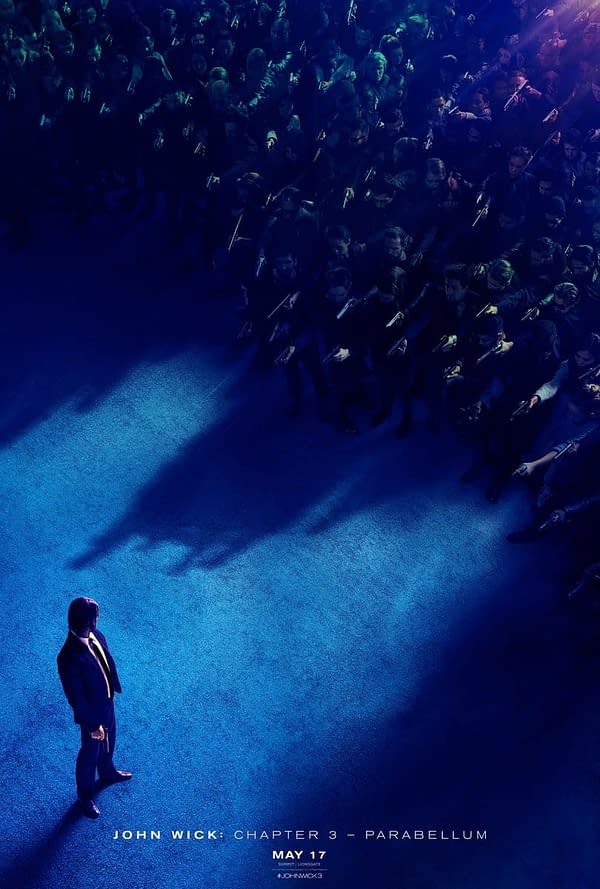 John Wick: Chapter 3- Parabellum is the franchise's strongest opening, and news of a 4th chapter was announced during it's opening weekend.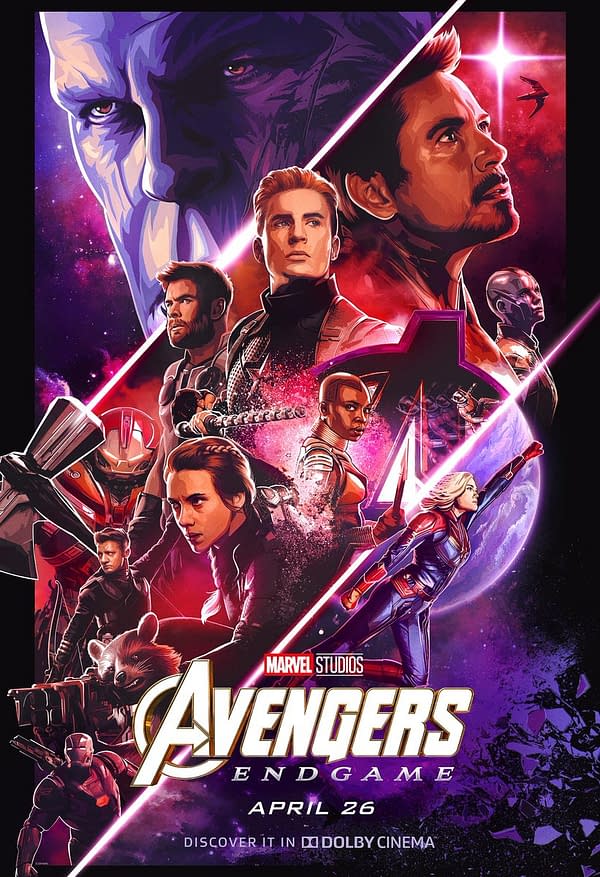 The theory was that maybe, MAYBE, Endgame would make enough over the three-day weekend to slide into the top all time grossing spot held by James Cameron's Avatar, which still holds at $2.7 BILLION, with Avengers coming on their left at $2.6 billion.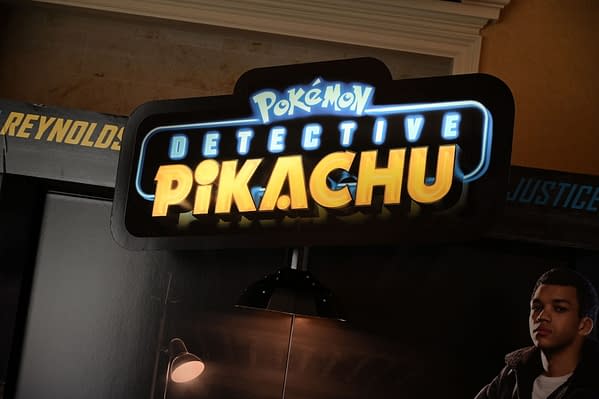 Detective Pikachu seems to be holding, as it was one of the alternative family titles available for audiences this weekend.
Brightburn has the distinction of being a Gunn Family affair with Guardians of the Galaxy writer/director James Gunn in the producing chair, with his brother Mark Gunn and cousin Brian Gunn penning the script. David Yarovesky directed.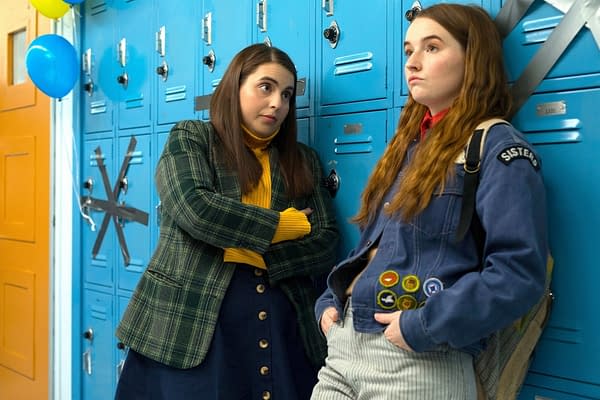 Booksmart is really the surprise title here, as Wilde's coming-of-age high school film doesn't have the same blockbuster advertising and treatment behind it. What it DOES have though it heart, a fabulous cast, and a slot on our modern teen classics list.
Did you see any of the above films over the weekend?