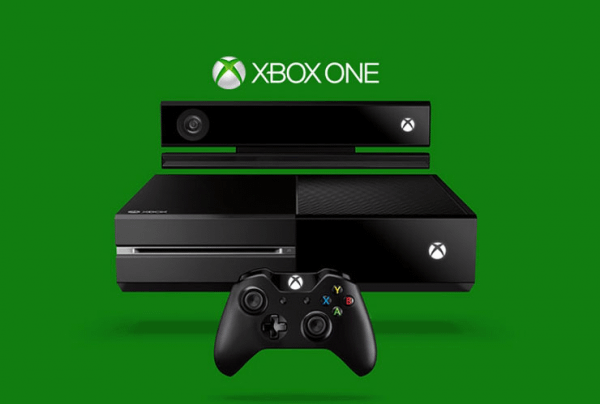 It seems that everyone is just about ready to get their E3 on, which honestly is a little terrifying. The expo is coming, and there isn't anything any of us can do about it.
What with EA and Ubisoft now with their lines in the sand, Microsoft have confirmed their own press conference. And hey, Surprise! It's where it always is. The Xbox briefing will be taking place at 9:30 AM PST on June 14th.
Expect to see a lot of Halo 5, Forza and Rise of the Tomb Raider. Some kind of word on Gears of War 4 is probably a safe bet too, although we don't quite know how extensive that will be. Rare will also be at the show showing off 'something'. Beyond that? Your guess is as good as mine.
Enjoyed this article? Share it!