More Incest-Kissing in Star Wars: The Rise Of Skywalker? (Spoilers)
Just got back to the cinema with the kids after seeing Star Wars: The Rise Of Skywalker, after watching the previous two over the weekend – thoroughly enjoyed by all. And as well as the callbacks to many of the previous movies, and an annoyingly hanging unfinished statement from Finn, I was left wondering if they had to go to the later-revealed incest kiss of Leia and Luke from The Empire Strikes Back?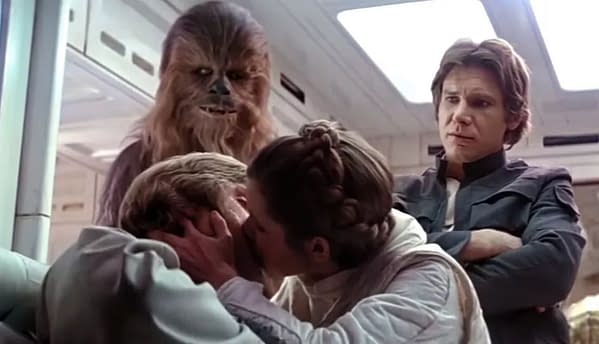 Now, at the time, Leia and Luke were not intended to be brother and sister, that came later in Return Of The Jedi. And everyone who rewatched Empire, at the moment, goes 'urrrrghh'.
In The Last Jedi, director Rian Johnson talked about a scene between Rey and Kylo Ren that was "to me, one of my favourite shots of the movie is those two fingers touching – it's the closest thing we'll get to a sex scene in a Star Wars movie."
Well, in The Rise Of Skywalker, Rey and Kylo Ren kiss. And we also learn the truth of Rey's parentage…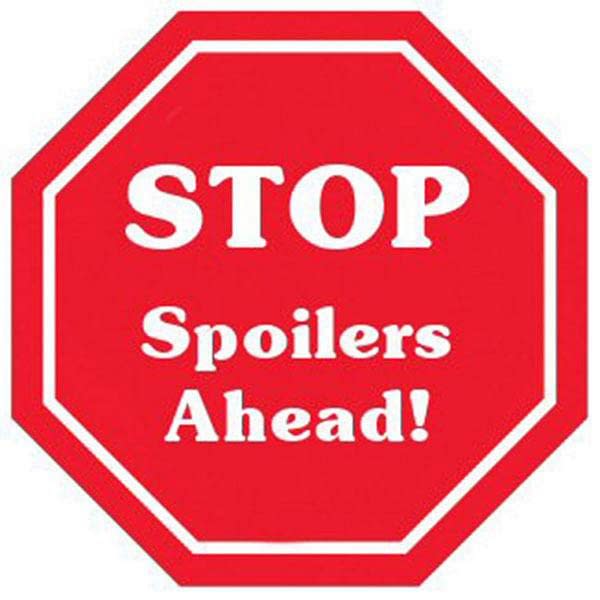 …that she is Emperor Palpatine's granddaughter. But hold up.
Kylo Ren is the grandson of Darth Vaker, Anakin Skywalker. But what is Anakin Skywalker's parentage? His mother was Shmi Skywalker, a slavc, and was menat to have no father, a virgin birth. This lead Jedi Master Qui-Gon Jinn to suspect that Skywalker's conception was the work of midi-chlorians, a species of sentient and microscopic organisms that inhabited the cells of every life form. Their existence is integral to workings of the Force, and you can blame Lucas and the Prequels for all that. Revenge of The Sith had Palpatine tells Anakin that a Sith Lord could influence midichlorians to create life.
And in the canon comics, it went all official. With Darth Vader having visions, as seeing the moment of his conception, created by Emperor Palpatine.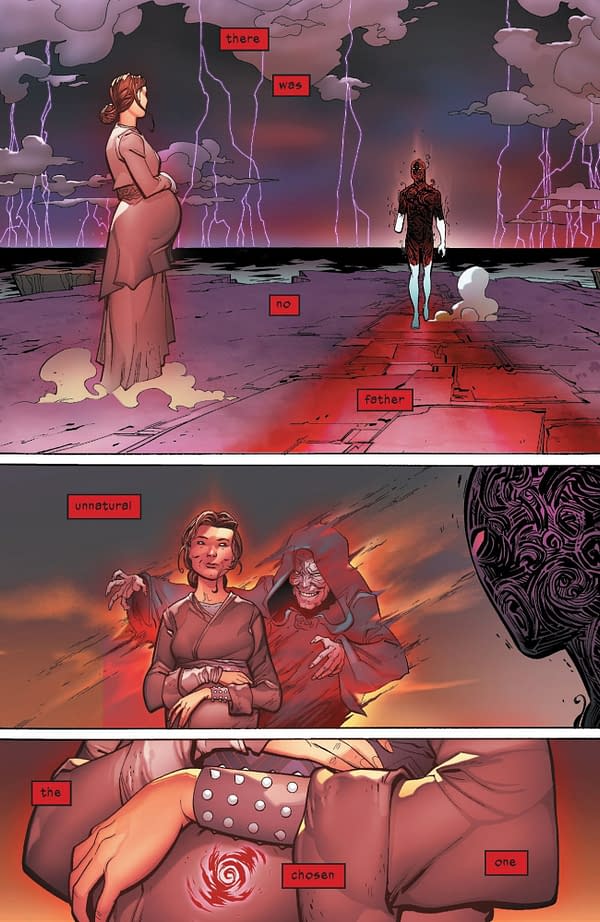 And later, in vision form, approaching the Emperor and Ben Kenobi, for the Emperor to tell him, echoing his own words from Empire Strikes Back…
Okay, so is Darth is the Emperor's son and Leia is Darth's daughter and Kylo is Leia's son, then Kylo Ren is the Emperor Palpatine's great-grandson. And that makes Rey his… aunt? Second cousin once removed? Anyone got a family tree?
Either way… in a galaxy far far away, with a myriad of different species across an entire galaxy, no wonder the humans are so inbred with this sort of thing going on all the time.
Star Wars: The Rise Of Skywalker is on general release, internationally.