Sounds like fans of Mouse Guard are going to have to wait awhile longer for the possible film project to happen, as Fox's new parent company Disney has halted the start of production indefinitely. We say indefinitely because according to The Hollywood Reporter, the word is in fact "scrapped".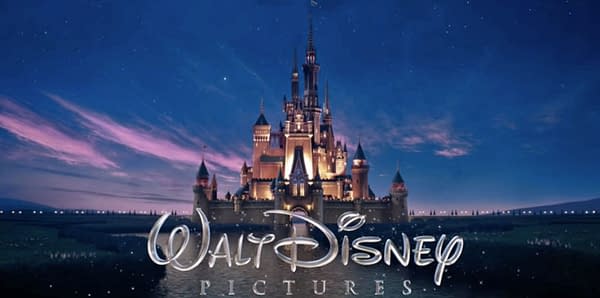 THR says that just two weeks before Mouse Guard was scheduled to kick off production, a sudden decision to cease all plans for the film came from the House of Mouse. The outlet does say the studio is "allowing producers to shop the film elsewhere." Last we heard about the film, Idris Elba was being touted to play Celanawe, an aged former champion of legend in the warrior order of mice sworn to protect their realm from the evils around. Speaking of evils, apparently Andy Serkis will be playing the baddie in the film- the blacksmith known as Midnight who turns against the Guard and in general causes trouble. Thomas Brodie-Sangster is also on board as Lieam, newest and youngest member of The Guard who will be called upon to prove his bravery.
Wes Ball of the Maze Runner franchise is set to direct, with Boom!'s Ross Richie and Stephen Christy producing, as well as Joe Hartwick Jr. and Matt Reeves.
We'll let you know what we hear about the fate of this particular project.
Enjoyed this article? Share it!