"Mortal Kombat" Film Casts Josh Lawson as Kano, Jessica McNamee, Lewis Tan in Talks
One of Mortal Kombat's most intense rivalries in Kano and Sonya Blade are about to be filled with Josh Lawson (Superstore) set to play the renegade one-eyed cutthroat of the Black Dragon Clan and Jessica McNamee (The Meg) is in final talks to play Sonya Blade, the Special Forces operative assigned to take him down. Lewis Tan (Wu Assassins, Deadpool 2) is also in final negotiations to play a lead, according to The Hollywood Reporter.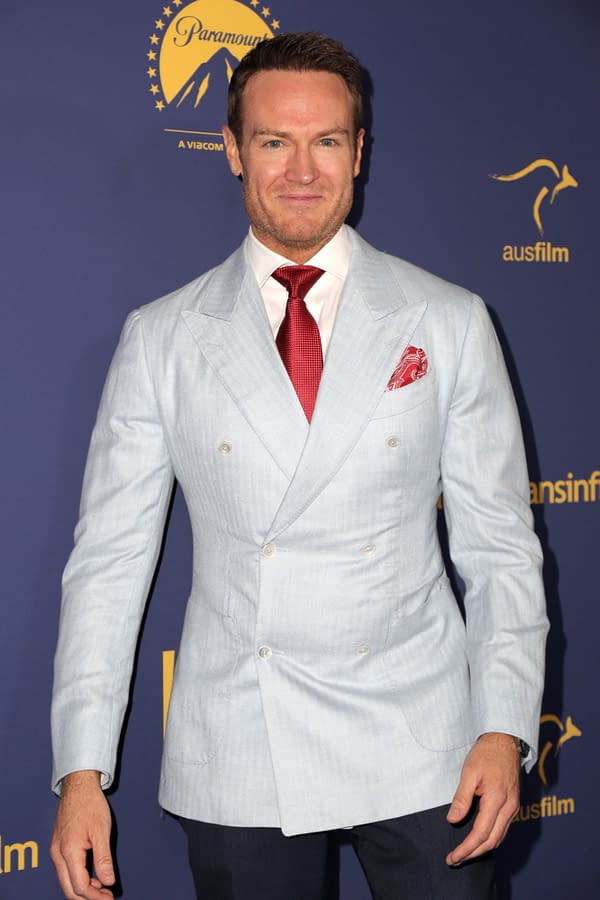 Both characters made their debut in the 1992 arcade game from Midway Games of the same name. Both have been playable characters in most of the subsequent titles with the latest in Mortal Kombat 11 with MMA and WWE star Ronda Rousey voicing Sonya and J.B. Blanc voicing Kano. The home console ports of the first Mortal Kombat sold over three million.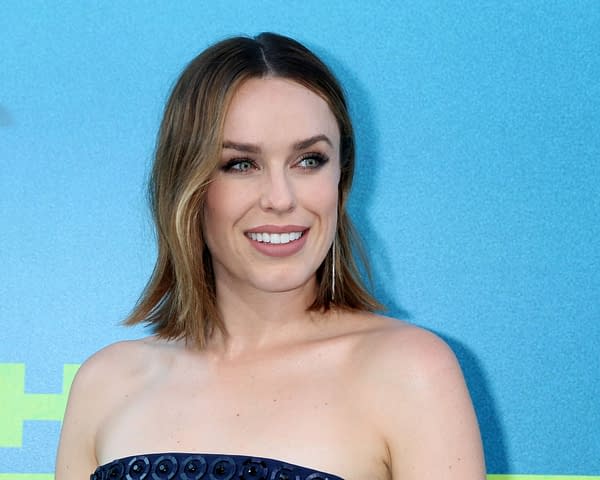 The franchise became so popular, it spawned a 1995-live action film adaptation from director Paul W.S. Anderson grossing $122 million globally in the box office. Its sequel Mortal Kombat: Annihilation (1997) didn't fare as well, but the franchise did expand into a short-lived live action TV series and even an animated series. Bridgette Wilson-Sampras and Trevor Goddard played Sonya and Kano, respectively in the 1995 film. Sandra Hess took over as Sonya in the 1997 film.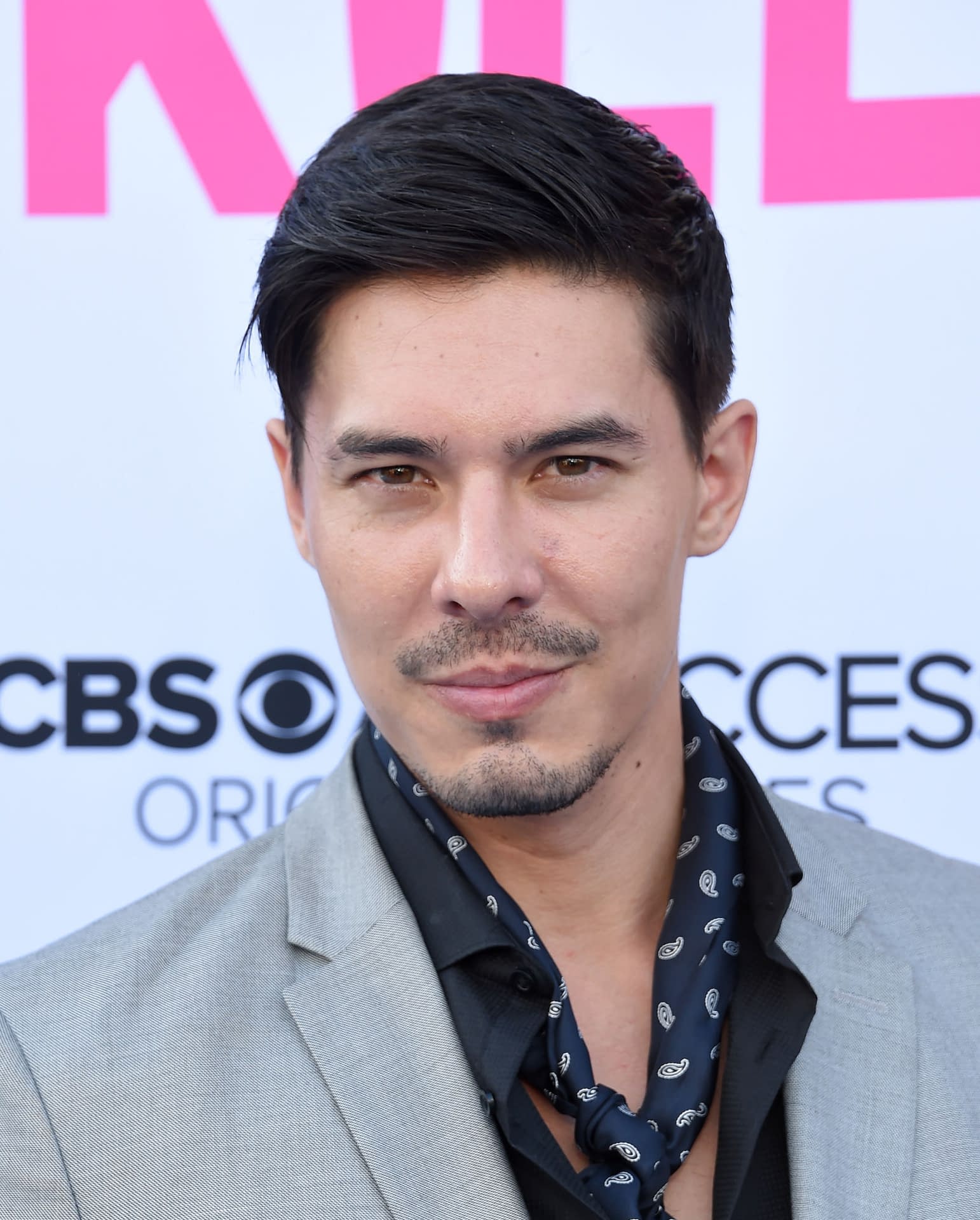 If finalized, McNamee and Tan will also be joining Joe Taslim (Sub-Zero), Mehcad Brooks (Jackson "Jax" Briggs), Tadanobu Asano (Raiden), Sisi Stringer (Mileena), and Ludi Lin (Liu Kang). Jax works with Sonya in the Earthrealm Special Forces.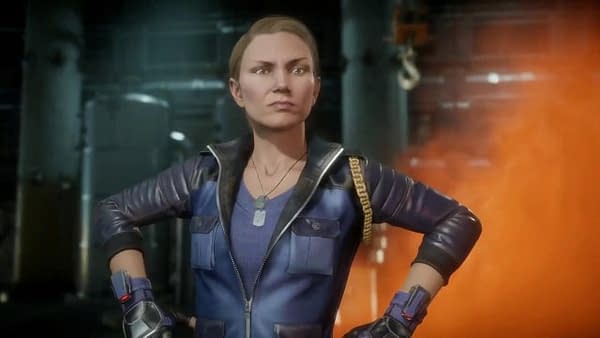 James Wan and Todd Garner are producing with Simon McQuoid directing with shooting is scheduled to start in southern Australia with an expected release date of March 5th, 2021. Do you think Mortal Kombat will retain the game's gore or will it be similar PG-13 experience to the 1995 film? What other fighters do you hope to see cast?