The New Trailer For Ready Player One Has A Hidden QR Code
The lovely Mary Anne Butler found this one for us, which comes from the SDCC trailer for Ready Player One. At about 2:03 in the trailer, we witness a few vehicles crashing. It's a really brief shot so could easily be missed, but as you can see in this screenshot, there is a QR code taking up the front hood of that silver car up on top of the pileup. If you follow that QR code with your handy dandy QR reader, it takes you to an official site for the film.
That site, well. It isn't much. It brings up an animation that resolves into the following recruitment poster. IOI, Innovative Online Industries, is the company in the world of Ready Player One. The company was a global communications conglomerate and the world's largest internet service provider. Much of their business centered around providing access to the OASIS and on selling goods and services inside it. For that reason, they obviously tried to take over Gregarious Simulation Systems. And by the time we catch up to them in the book and film, they'll be attempting to seize control of GSS by exploiting a loophole in the will of James Donovan Halliday.
So it looks like Warner Bros wants us to join up with IOI in taking over GSS, and I'm not sure how I feel about that.
---
---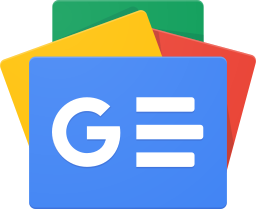 Stay up-to-date and support the site by following Bleeding Cool on Google News today!