Another Paranormal Activity film is in the works and now after wondering when we can expect the film to hit theaters, Paramount has finally given us an official release date. On March 19, 2021, 14 years after the initial release of the first in the franchise, Paranormal Activity will return to theaters to continue expanding the universe of the film series and will bring supernatural horror back to audiences worldwide.
When Paranormal Activity was released in 2007, there's no way that anyone could have predicted how popular it would become in the horror genre. The film introduced us to spirits without going as far as your classics like The Exorcist, yet that subtle approach is what made the film so successful, to begin with. The film took a more realistic approach than most supernatural-themed movies, utilizing scares that feel accessible to those who believe in hauntings. Whether it was pictures falling off a wall, alarming noises in the middle of the night or the sound of heavy footsteps, the film found the perfect method of implementing a 'brace yourself' mentality with each night that followed or when a character found themselves home alone. That level of paranoia was what drew people to Paranormal Activity and ultimately caused a boom in the found footage sub-genre.
As the films went on and the micro-budget would increase, they continued to find new strengths for the film as Paranormal Activity 2 and Paranormal Activity 3 were solid follow-ups to the film. Even the spin-off titled The Marked Ones added to the lore of the PA universe, but by the time Paranormal Activity: The Ghost Dimension was released, it fell short of what we hoped from the expansive franchise. While it isn't currently known if this will be a reboot or pseudo-sequel, the most likely option would be to at the very least keep it in the same universe and follow a new story that references events of prior films for future crossover material.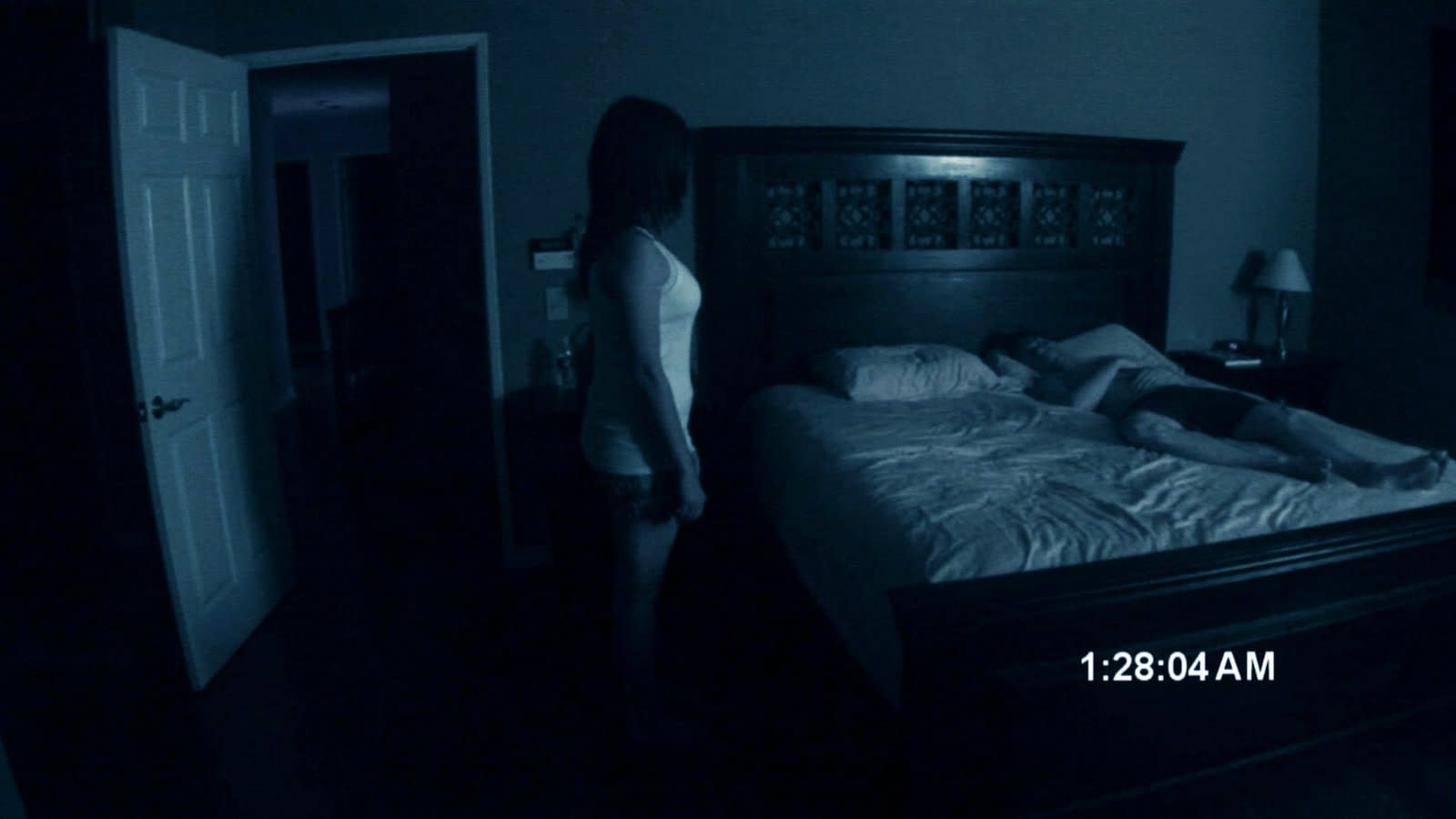 Paranormal Activity had had highs and lows in the span of six films, but much like the return to Saw, Scream, Halloween or Hellraiser, if there's an audience willing to invest in a franchise over time, it's obviously something worth exploring. What do you hope to see in the next Paranormal Activity film?
Enjoyed this article? Share it!