As if we needed more reasons to absolutely adore Ant-Man star Paul Rudd, a video surfaces of him rocking the f**k out during a Foo Fighters concert.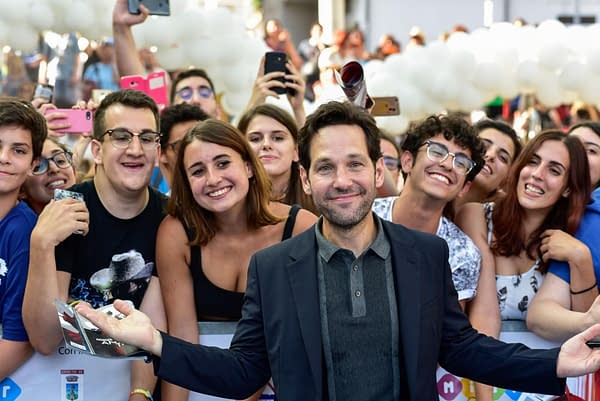 Aaron Chewning posted this short clip from an Atlanta concert, where you can see Rudd in the upper balcony area living his best life while headbanging to Foo's cover of The Ramones "Blitzkrieg Bop":
Here's Paul Rudd loving the hell out of the Foo Fighters show last night pic.twitter.com/ykxmhqCna1

— Aaron Chewning (@AaronChewning) February 4, 2019
New life goal- attend a concert with Paul Rudd.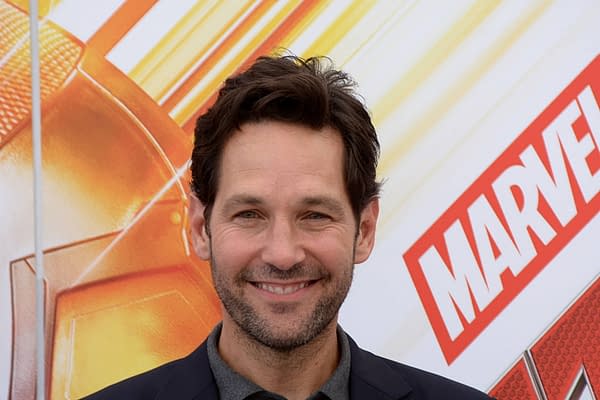 Enjoyed this article? Share it!