When the WWE Network launched in 2014, it promised access to WWE's vast library of classic pro wrestling, but for years, has failed to truly deliver on that promise. While it's understandable that some more obscure wrestling shows would be missing, a lot of essential content has been conspicuously absent. Superstars of Wrestling, for instance, which served as WWE's main weekly televised show in the pre-Raw era, is still not on the network, possibly due to a trademark dispute over the name. Likewise, the network is missing popular secondary shows from the '90s, like WWE Sunday Night Heat and Shotgun Saturday Night.
On the WCW front, however, WWE seems to be making some headway. Earlier this month, they began posting WCW Thunder, WCW's late '90s Thursday Night b-show. Now, according to a report from PWInsider, WWE is set to make WCW Saturday Night available on the WWE Network starting next week. Though it was eventually relegated to the third-tier jobber showcase behind Nitro and Thunder, in the pre-Nitro era of the early '90s, WCW Saturday Night was the company's main weekly program.
Adding WCW Saturday Night is a major step in the right direction toward allowing network subscribers to watch old wrestling in chronological order. If WWE would put this same effort into making Superstars, Heat, Shotgun, and Wrestling Challenge available, and then were to allow smart playlists so that viewers could add multiple shows to a single list and watch chronologically, we'd finally be on our way to realizing that classic wrestling dream. Maybe in the next four years?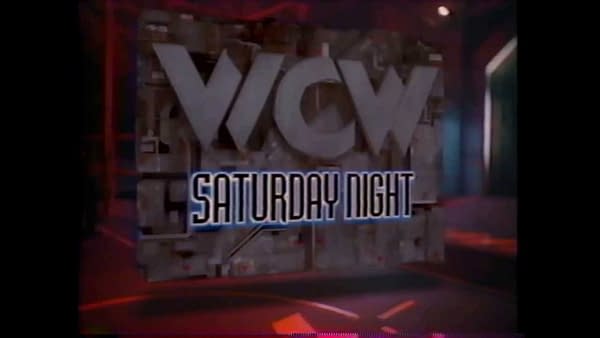 Enjoyed this article? Share it!