[Rumor] Dan Fogelman Rewriting 'Indiana Jones 5' Script
It's been a while since we've heard anything concrete about plans for a 5th installment of the Indiana Jones franchise, but, there could be reason for that.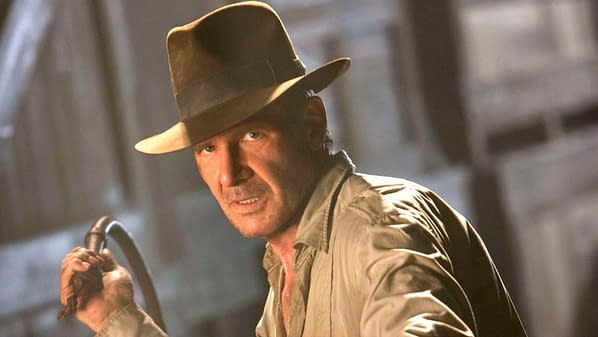 As we last reported, production on the film had been pushed back from April of 2019 (which, obviously didn't happen), and wasn't going to make it's loose release date of sometime in 2020. There was even an updated release date announced in July of 2019, too.
This may be due to a script rewrite, as reported by our friends over at MakingStarWars, who say a source has confirmed to them that Jonathan Kasdan's script is getting a rewrite by Dan Fogelman (Cars, This Is Us).
According to MSW, Fogelman's script will be vastly different than Kasdan's, which may or may not have focused on the legend of the lost Wałbrzych Nazi gold train.
No word on whether or not we'll be seeing other classic Indiana Jones characters make a return *cough* Marion Ravenwood-Jones *cough* but we're all ears.
We'll let you know what else we hear about the 5th adventure of Professor Henry Jones Jr. as information becomes available.
Fortune and glory, kid.