Scream VI Killer Discusses an Unseen Character's Off-Screen Death
The killer of Scream VI recently revealed one important off-screen character death that was eventually scrapped from the final cut.
---
Scream VI has become a smash hit for the franchise, setting a box-office record for its opening weekend and its ability to revitalize timeless genre components. This Ghostface has been toted as brutal, particularly vicious, and possibly, the most aggressive we've seen so far – taking the film into an intense final act where things get a little crazy. So for those of you who are hoping to avoid spoilers, now's your chance to click away!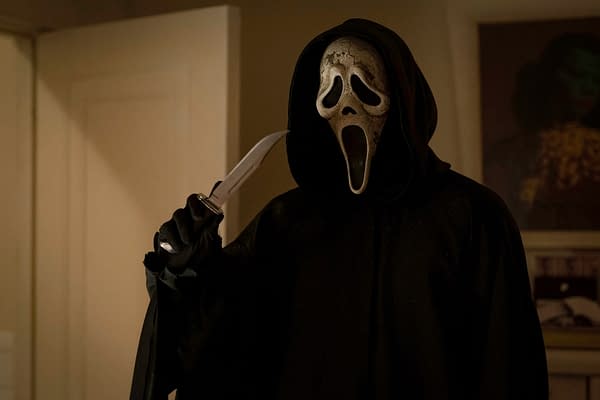 Now that the warning is out of the way… By the time the killer reveal is in full force, we discover a family of masked murderers is responsible for the carnage in Scream VI, leaving the mother of Richie the only unknown variable. Thankfully, a new interview with star (and new killer) Liana Liberato has detailed plans for her Scream VI mother, which didn't make the cut.
Scream VI's Secret Death Revealed
When discussing how the mother of three serial killers (and wife to a serial killer) was previously addressed in the film, Liberato reveals to Collider, "There was talk of mom that didn't make it in the film. I think there was a few lines of us — well, not me, but Ethan sort of helping [Detective] Bailey with the death of our mother because she didn't agree with things. [Laughs] And that was cut! That was something. That line always made me giggle while we were filming because I was like, 'That's insane. I can't believe we killed our mother.' And Dermot was so funny because I'm the only one who has red hair in the family, and so he would always say that Nicole Kidman was our mother. And he was like, 'Oh Nicole, so tall, so beautiful.' He'd just riff off these crazy lines. But, I mean, based off of the original script I read, mom is not in the picture. Mom did not make it to the party."
The final act had much to offer, so the thought of adding a scene explaining Mrs. Kirsch's demise is insane to imagine. But who knows, maybe this means she'll make an appearance of her own in the future? I suppose we'll have to wait and see since Scream VII feels all but inevitable!
Scream VI is still in theaters and setting franchise records, so make sure to check it out for the full-on cinematic experience!
---
---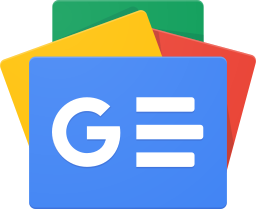 Stay up-to-date and support the site by following Bleeding Cool on Google News today!