Kristen Stewart Drama Seberg Trailer Debuts, Hits Amazon Prime May 15
Seberg is coming to Amazon Prime next week, and the trailer is here. The film, starring Kristen Stewart in the title role, tells the story of French New Wave actress Jean Seberg who was the target of the FBI for her outspoken support of the civil rights movement. The film is directed by Benedict Andrews and written by Anna Waterhouse and Joe Shrapnel. It also stars Jack O'Connell, Margaret Qualley, Zazie Beetz, Vince Vaughn, and Anthony Mackie. Amazon would do well to set this one up with a considerable push; it looks like a strong film. The thriller pic's trailer and poster can be found below, along with the synopsis.
Seberg Could Be Stewart's Best Role
"Seberg is inspired by true events about the French New Wave darling and Breathless star, Jean Seberg (Kristen Stewart), who in the late 1960s was targeted by the FBI because of her support of the civil rights movement and romantic involvement with Hakim Jamal (Anthony Mackie), among others. In Benedict Andrews' noir-ish thriller, Seberg's life and career are destroyed by Hoover's overreaching surveillance and harassment in an effort to suppress and discredit Seberg's activism."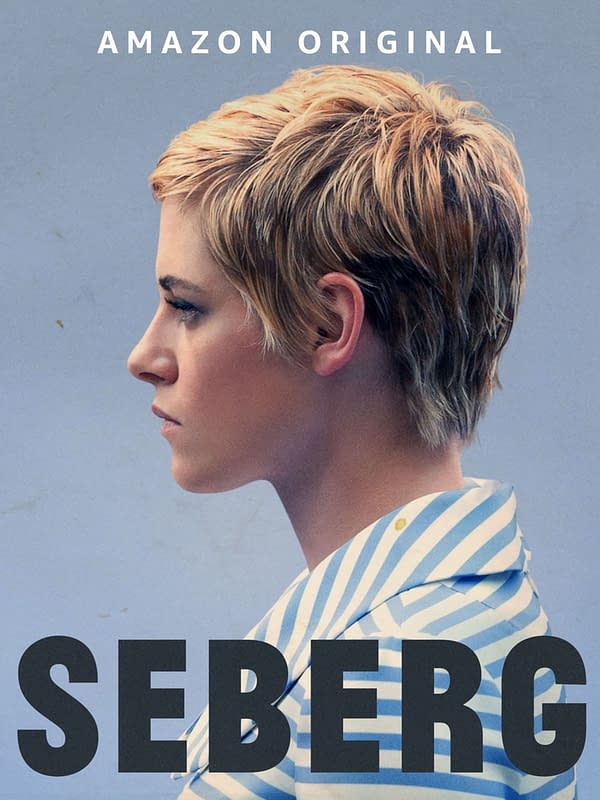 Overall, this looks like it is a chance for Kristen Stewart to shine and shine she will. It has been really great over these past couple years to see her take more control over the narrative that had built up around her career. Stewart has done such strong work since those vampire films came out, and Seberg is proof that she is one of the more talented artists working today. Here's hoping this film can find an audience when it debuts on Amazon Prime Video next Friday, May 15th.