'Shaft' Teaser Trailer, Poster Released Ahead of Tomorrow's Trailer
"Too much Shaft to handle" is kind of our favorite movie tagline for 2019 so far because sometimes we're actually 14.
A new poster and teaser trailer were released for the Shaft team up movie coming from New Line Cinemas: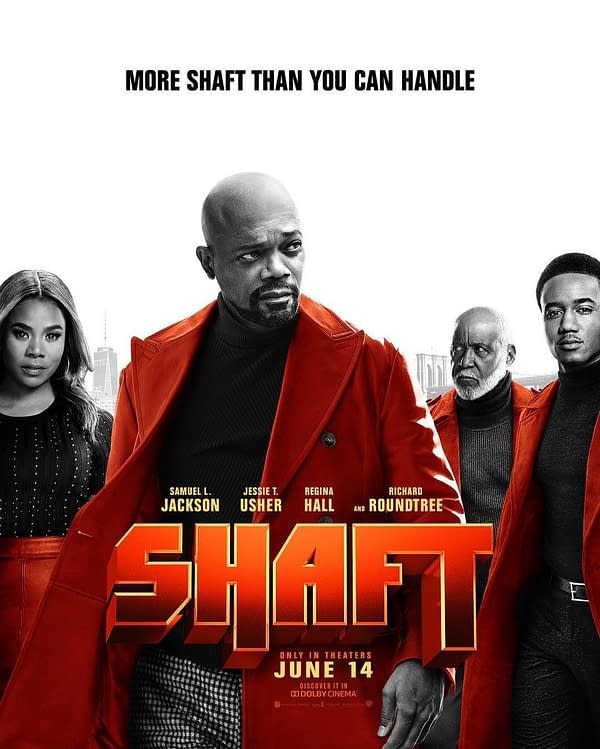 The full trailer is expected to hit tomorrow, we'll let you know when it does.
Shaft opens in theaters on June 14th, 2019.