She Did It: 'Captain Marvel' Passes $1 Billion at the Global Box Office
We knew it was only a matter of time before Marvel Studios' 21st Marvel Cinematic Universe film Captain Marvel hit the $1 billion box office milestone. Apparently, the Brie Larson-starring female superhero film passed the benchmark sometime between April 1st (not an April Fools joke, thankyouverymuch) and April 2nd.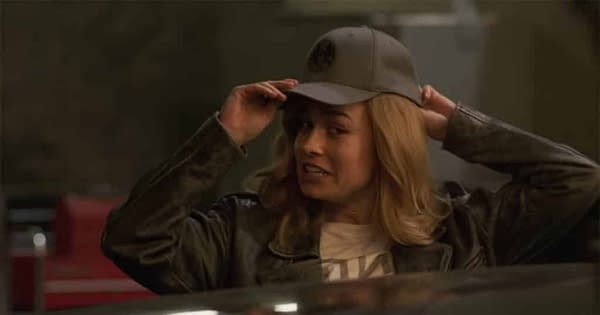 BoxOfficeMojo hasn't updated their numbers yet, which does show Cap just shy of the big number, but The Hollywood Reporter is adamant that she's hit it.
This makes Captain Marvel the 7th live-action film from Disney to hit that big number, joining the company of such films as Avengers: Infinity War ($2.048 billion) and followed by The Avengers ($1.519 billion), Avengers: Age of Ultron ($1.405 billion), Black Panther ($1.347 billion), Iron Man 3 ($1.215 billion) and Captain America: Civil War ($1.153 billion).
We are of course expecting Avengers: Endgame in this bracket as well, as it's likely judging by the pre-sale tickets that the previous record for hitting the big B will be reset come April 26th.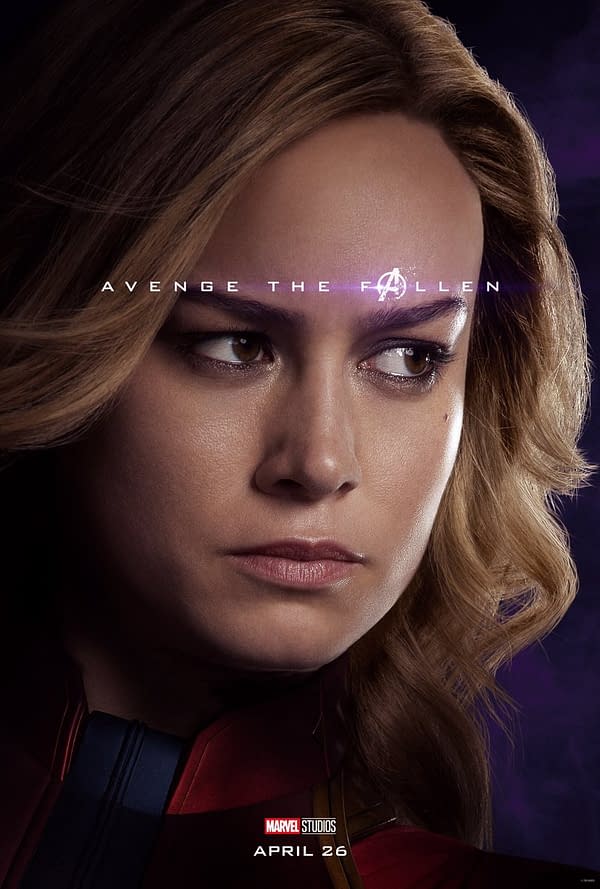 Captain Marvel is still in theaters now. We'll next see Carol Danvers in Avengers: Endgame, which opens in theaters on April 26th 2019.
Because we CANNOT WAIT for the Thor-meets-Carol moment.