Sometimes You Find Letters In An Old Barn: Ruth Franklin on Her Biography of Shirley Jackson Ruth Franklin spent six years putting together her new biography of Shirley Jackson, A Rather Haunted Life. In our conversation she talks about whether or not the reputation of the author of The Lottery and The Haunting of Hill House needs to be reclaimed, and how sometimes researching someone else's life means looking for boxes of treasure in old barns (but mostly it involves long hours at a computer.)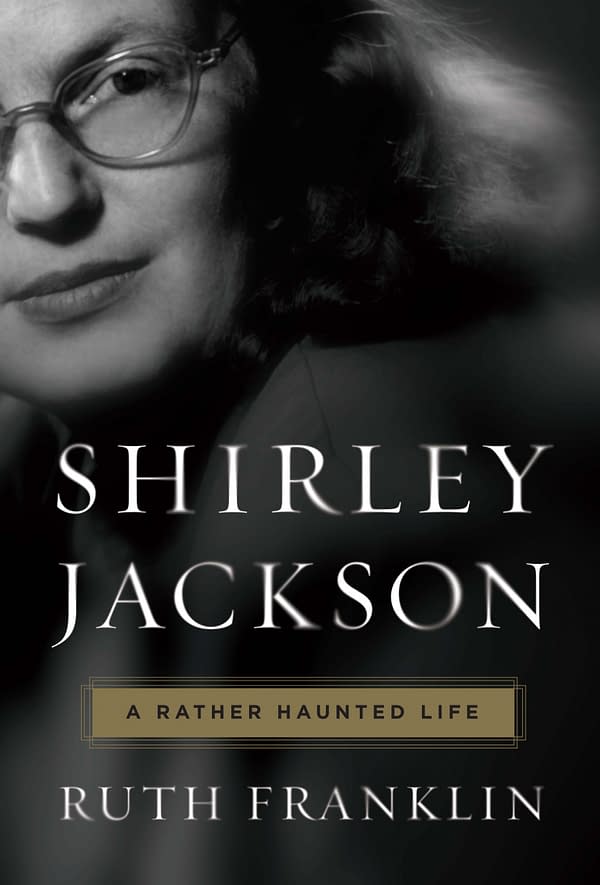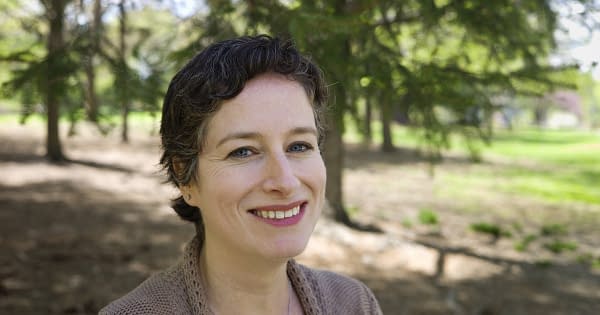 Listen here:
Here's a trailer for Robert Wise's The Haunting, based on Jackson's most famous book, The Haunting of Hill House.
Castle of Horror Podcast Links:
Join us over on Facebook to chime in.
The show is hosted here. Get our RSS Feed. Subscribe at iTunes. Listen on Stitcher. Or on YouTube.
Twitter: @castleofhorrorp.
The Team: Hosted by Jason Henderson, writer of IDW's Ben 10 series and creator of the HarperTeen novel series Alex Van Helsing. Featuring Drew Edwards, creator of Halloween Man, Tony Salvaggio of Clockwerx from Humanoids, attorney Julia Guzman of Guzman Immigration of Denver, and Jamie Bahr, lead singer and upright bassist of the rock and roll band Danger*Cakes.