Sony Confirms 'Ghostbusters 3', 'Morbius' July 2020 Release Dates
Sony Pictures has confirmed some possible big summer film release dates for 2020, and we're surprised they're right on top of each other.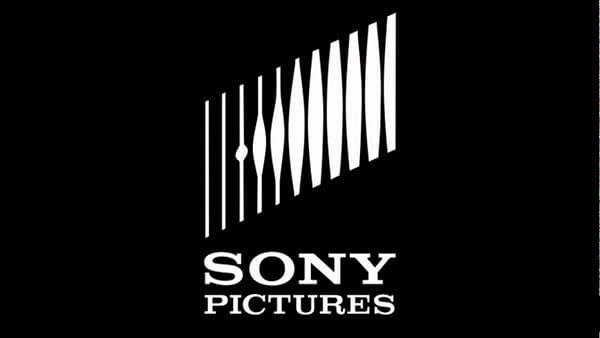 Jason Reitman's Ghostbusters 3 will hit theaters on July 10th 2020, and Daniel Espinosa's Morbius will follow three weeks later on July 31st.
Seems odd, doesn't it? That a potentially big franchise like Ghostbusters 3 would be put so close, in the summer release slate, with another film that could possibly surprise everyone and have a not-terrible box office return.
There is another Sony date in 2020- October 2nd, which is expected to be Venom 2.
Of course, it's far too early to tell, and these dates could potentially shift between then and now due to any number of reasons.
Sony will not be attending this year's CinemaCon in Las Vegas, so theoretically we won't be seeing anything about these films then. This makes San Diego Comic Con (SDCC) the more likely trailer/news drop point.
We'll let you know what we hear about these projects.