Stephen King's 'The Dark Half' Returning to Theaters Again
Stephen King has yet another adaptation going in front of cameras. This time The Dark Half has been tapped to be remade. The original 1993 film starred Timothy Hutton and was directed by George Romero. In the story, a writer's pseudonym comes to life after his pen name is found out and he and his wife have a ceremonial burial for it. The pen name comes to life and goes on a murder-spree, as one will. Director Alex Ross Perry will tackle the story. The book was published in 1989, after the public became aware that Richard Bachman was Stephen King's pen name.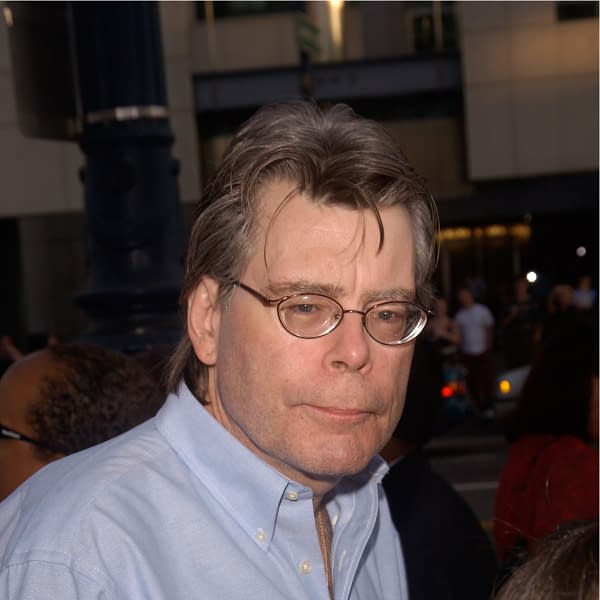 "It seems to me that for most writers there really is another person hiding inside," or as Stephen King writes in The Dark Half, "He is two men – he has ALWAYS been two men. That's what any man or woman who makes believe for a living must be. The one who exists in the normal world…and the one who creates worlds. They are two. Always at least two."
This could be a really interesting update. Sure, the Romero film is not bad, in some ways it is pretty good. But there are all kinds of possibilities for this story, hopefully Perry can tap into that and really put his stamp on it. His film Her Smell showed some promise, hopefully MGM will let him loose. This was the last novel Stephen King wrote before he got sober, so there is all kinds of crazy that can go on the screen in this one. Hopefully Perry is up to the task. It would be a shame to see the story's potential wasted.