Even Christmas classics are not immune to the reboot treatment, as apparently Ryan Reynolds is looking at a Home Alone "revisit" called Stoned Alone.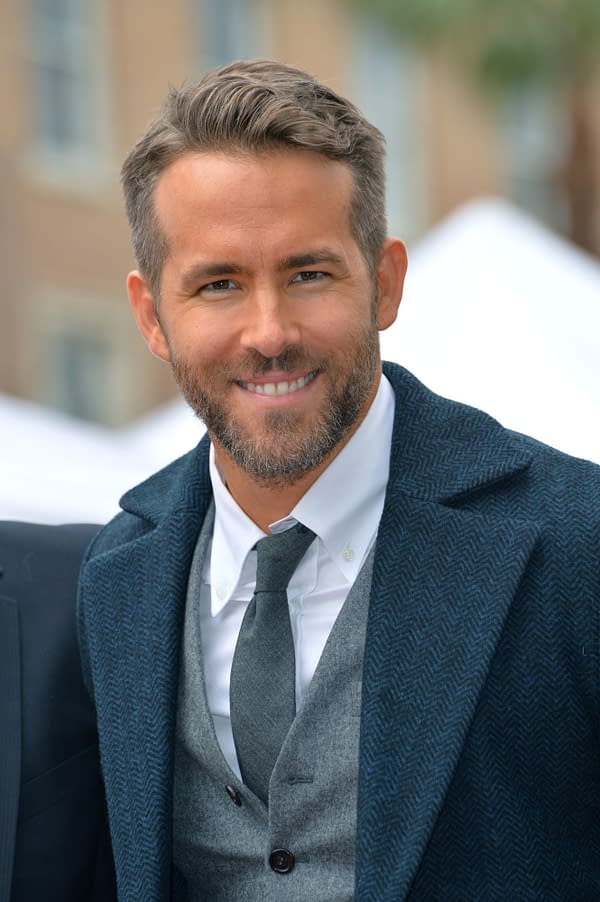 Deadline says that Reynolds is attached to produce and potentially play a role in Stoned Alone for FOX, with Augustine Frizzell set to direct from a Kevin Burrows and Matt Mider script.
The outlet goes on to say the story originated from an idea by Matt Reilly, with a description (of sorts):
Stoned Alone is reminiscent of that hallowed comedy classic. It centers around a twenty-something weed growing loser who misses the plane for his holiday ski trip. He makes the best of things by getting high. Paranoia sets in and he believes he hears someone break into his house. Turns out thieves have broken in. Fully stoned and fueled by paranoia, he tries to thwart the thieves and defend his castle.
We'll let you know when we learn any additional information about the film.
Enjoyed this article? Share it!