The Biggest, Baddest Rumours About Captain America: Civil War, Age Of Ultron And Ant-Man. (UPDATE)
UPDATE: BadAssDigest's Devin Faraci says,
So there you go. Of course, does that also means that Devin is holding back on you? The original article runs below:
If these rumours are true, then they are spoilers.
If they are not true, they are not spoilers.
But they are sourced from the kind of fellow who took this photo… So, Captain America: Civil War. It will feature Captain America, Iron Man, Black Widow, Hawkeye and Black Panther.
It will also feature Hulk, Thor, War Machine, Scarlet Witch, Wasp, and a fourteen year old Peter Parker, Spider-Man.
You may note there is no Quicksilver mention. Because he doesn't make it out of Avengers: Age Of Ultron. There will be no Agent Coulson appearance in the next Avengers film but the clip we saw of Hulk and Black Widow getting close will be a thing. Expect flirting and then a kiss…
Also Falcon appears in Ant-Man.
Will that do for now?
Marvel didn't reply to e-mails sent yesterday.
---
---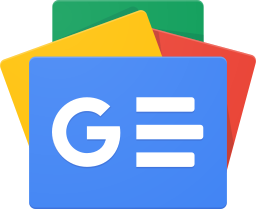 Stay up-to-date and support the site by following Bleeding Cool on Google News today!