After being introduced in 2010 in Iron Man 2, Natasha Romanoff aka Black Widow is finally getting her own movie. It's been ten years and twenty movies but it looks like this project is finally getting off of the ground. In January 2018, Jac Schaeffer was hired to write the script and in July 2018 Cate Shortland was hired to direct. While no one was confirming anything on the Marvel side, there was plenty of evidence pointing to a 2020 release date and production starting sometime this year. We even got a possible working title. All signs pointed to go for this movie finally getting off of the ground.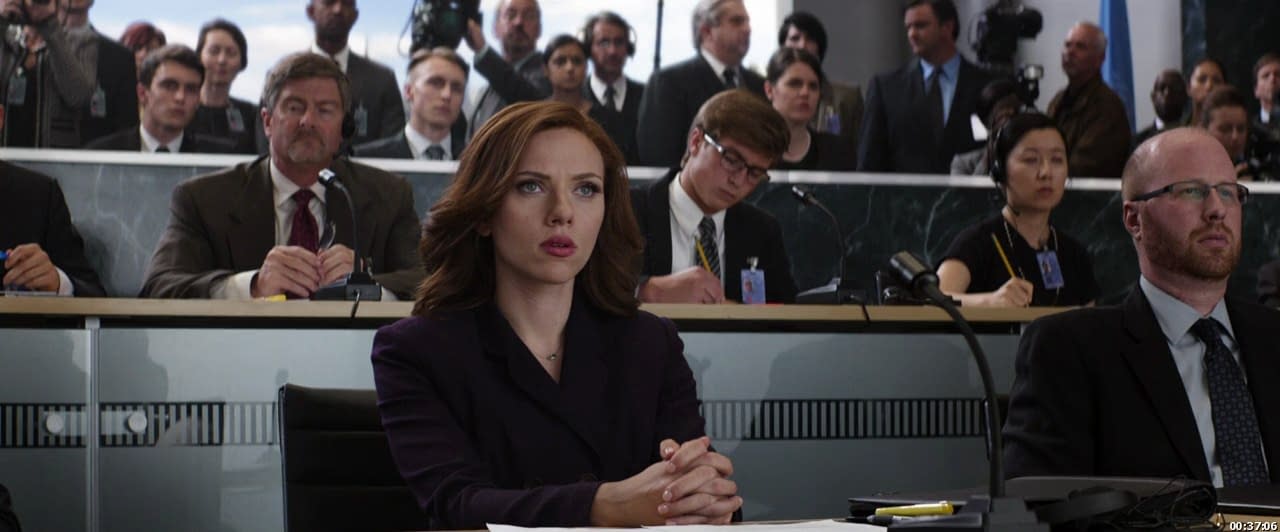 Now we have a bump in the road. In a report by Collider, they are saying that a new writer, Ned Benson, has been brought on to rewrite Schaeffer's script. That is a bit last minute considering they are expected to start production in a few short months. It's not unheard of for scripts to get written in a very short amount of time, but it can often lead to weak scripts. Marvel, for all of their faults on the movie side, doesn't seem like they push their writers to rush scripts.
Marvel, at the moment, is not commenting on whether or not this rewrite is true. They probably wouldn't because, after all of the issues with James Gunn and the Guardians franchise, the last thing they want is any indication of strife behind-the-scenes. Even if it is as simple as a last-minute script rewrite which is not uncommon in the industry.
Enjoyed this article? Share it!