"The Jesus Rolls:" "Lebowski" Spin-Off Strikes 2020 Date
In 1998's The Big Lebowksi, John Turturro played a foul-mouthed, sexually aggressive, and all-around terrifying rival bowler to Jeff Bridge's Jeff "The Dude" Lebowski. While Turturro's character only appeared in two scenes, his over the top delivery cemented Jesus, and Turturro, into film infamy forever.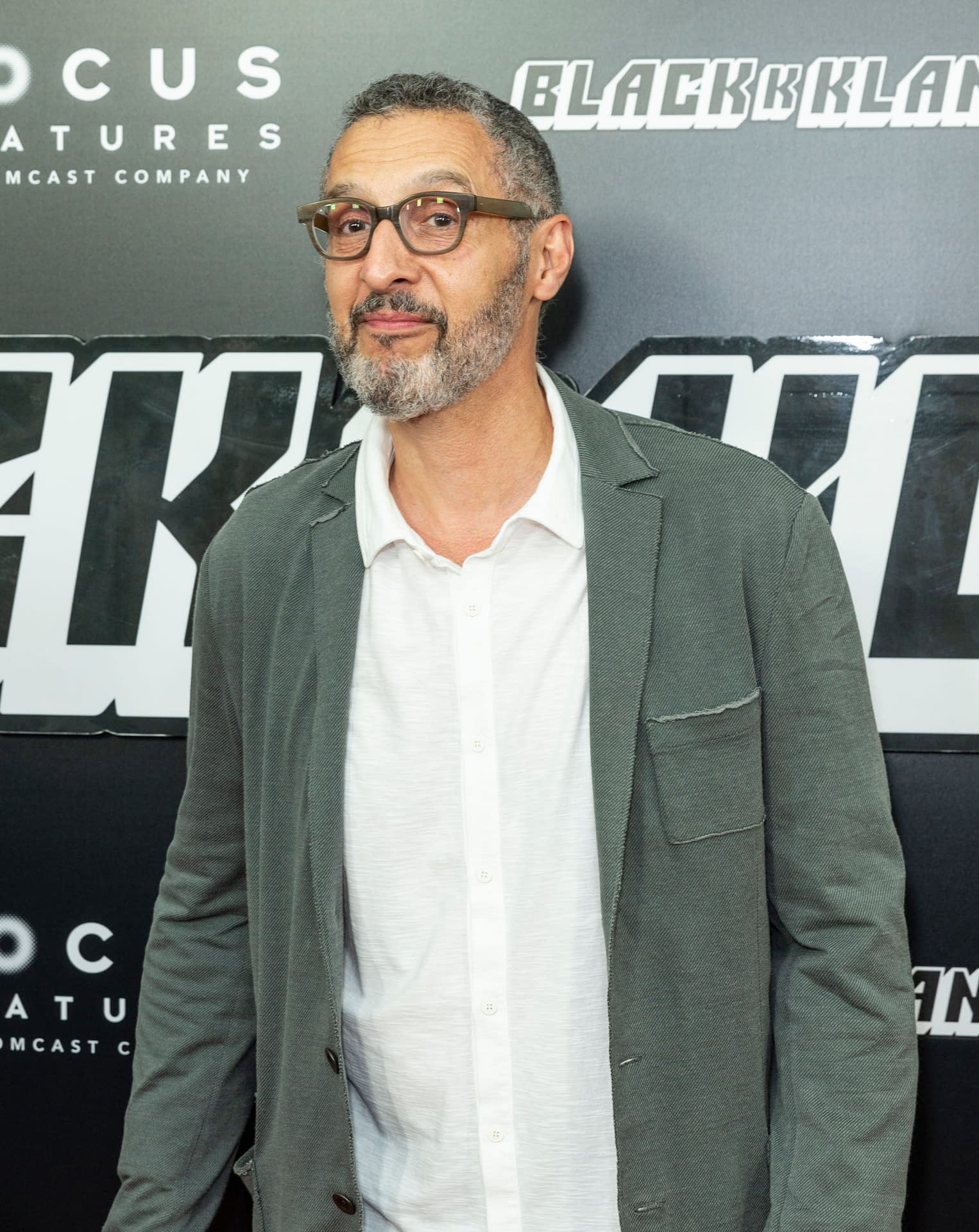 Flash forward 20 some-odd years, and John Turturro is writing, directing, and starring in The Jesus Rolls, a spin-off of sorts to the Coen Brothers original. I say spin-off, because the new movie doesn't appear to have anything to do with Lebowski except the character of Jesus.
The Jesus Rolls also features Bobby Cannavale, Audrey Tautou, Jon Hamm, Susan Sarandon, and Pete Davidson.
Here's the official synopsis of the film:
"a trio of misfits whose irreverent, sexually charged dynamic evolves into a surprising love story as their spontaneous and flippant attitude towards the past or future backfires time and again, even as they inadvertently perform good deeds. When they make enemies with a gun-toting hairdresser, their journey becomes one of constant escape from the law, from society and from the hairdresser, all while the bonds of their outsider family strengthen."
It has been confirmed that Turturro, Cannavale, and Tautou will be the trio of misfits. I can only hope that Jon Hamm will play the gun-toting hairdresser.
Here's Turturro on The Jesus Rolls:
"It feels like a good time to release a transgressive film about the stupidity of men who try and fail and try better to understand and penetrate the mystery of women. I look forward to working with Screen Media and bring our work and the character of the Jesus to American audiences."
Turturro originally finished filming The Jesus Rolls in 2016, but hasn't been happy with any of the edits of the film. Supposedly, he is now satisfied with the most recent cut, and has set a goal of releasing the film in early 2020.
Speaking to IndieWire last month, Torturro said part of the problem with the movie was with the content:
"It's a bit of a racy movie. It shows how stupid men are. That's what the movie is kinda about – the women are the stronger, more together characters. I had to tweak it a little bit but now I feel really good about it. It's basically an exploration of Jesus getting out of jail. It's a comedy but a very human comedy."
The story is said to take some inspiration from the 1974 French film Going Places, which was the original title of The Jesus Rolls.