The "Terminator" Franchise: Is This the End of the Road?
All good things come to an end and the Terminator franchise appears to be coming to the end of the line after an under-performing opening weekend.
It used to be that we could dissect these kind of things after a few weeks but that's no longer the case. Many studio decisions these days come as a result of the opening weekend. It isn't just that Terminator: Dark Fate's opening earned the film $29 million at the domestic office. The film opened in over 4,000 theaters with a budget of $185 million. Internationally, the film has combined for $123 million as of Sunday evening. Will this be enough to further the franchise? Honestly, it's really going to come down to how the film legs out over the next month.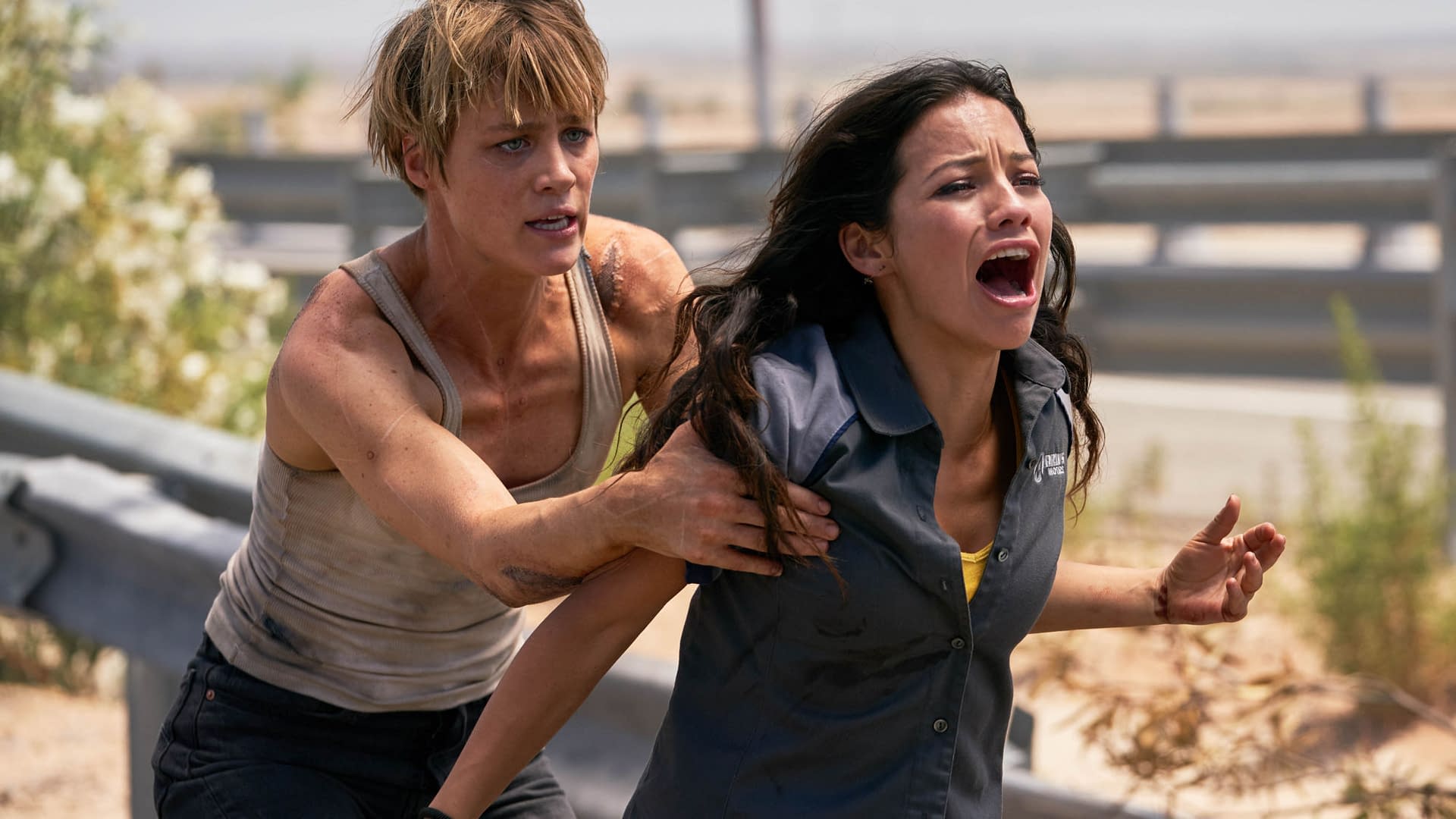 As things stand now, the franchise is probably on its last legs. Because of Terminator: Dark Fate being a direct sequel to T2: Judgement Day, one can go into the film without seeing Terminator: Genesys. While this may be to my advantage, the fifth installment was a sour stain on the franchise per reviews. Obviously, anything would have been better than that film in order to put the franchise back on track. Not even a diverse cast could save a franchise that was suffering from franchise fatigue.
All things considered, it could be worse. Edward Norton's Motherless Brooklyn is basically dead on arrival. One of the problems with the Warner Bros. release came with adapting the story for film. Norton took a book set in 1999 and moved the story into the 1950s while adding characters inspired by real people. While the film didn't premiere to overwhelmingly negative reviews during the fall film festivals, one could look at the troubles being similar to what we saw with the George Clooney-directed Suburbicon. The film mixed a true story with that of a Coen Brothers screenplay to no avail.
With Midway opening this weekend, Terminator: Dark Fate will have to fight for the action audience at the box office.