There Will Be No Director's Cut of Aquaman
The DC movies are starting to get a bad reputation. The idea seems to be; release a shorter cut in theaters and then release an extended cut on home release. While extended cuts can be fine it's not a good thing when a good portion of your movies end up needing one. Aquaman is already a very different animal from the other DC movies aside from Wonder Woman. They gave director James Wan the time he needed to make the movie he wanted to make and because of that Wan took to social media to announce that the version of Aquaman we're getting on home release is the definitive version.
This is what happens when you don't micromanage your directors; you get the definitive version right off of the bat. It very much sounds like Warner Bros. is taking a similar approach for the next movie with producer Peter Safran saying that Warner Bros. is not pressuring them to rush the sequel.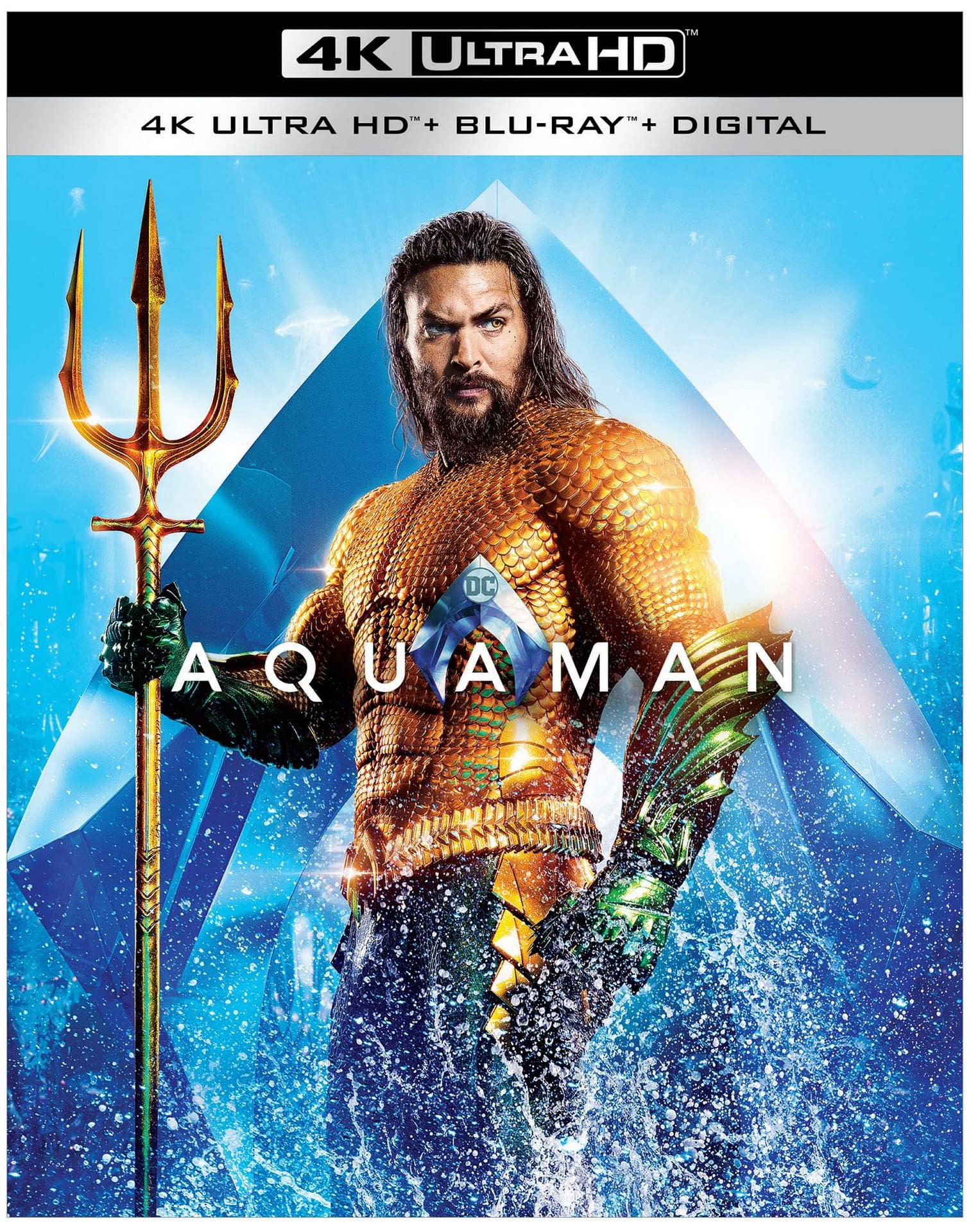 Summary: Arthur Curry learns that he is the heir to the underwater kingdom of Atlantis, and must step forward to lead his people and to be a hero to the world.
Aquaman is directed by James Wan, stars Jason Momoa, Amber Heard, Nicole Kidman, Patrick Wilson, Willem Dafoe. It is available for digital download now and will be released for Blu-ray, 4K Blu-ray Ultra HD, and DVD on March 26th.