Tron 3 Is A Go At Disney, And Will Star Morbius Himself, Jared Leto
Tron is back, and it will star Morbius himself, Jared Leto. The new film will be called Tron: Ares and Joachim Rønning may direct.
---
Tron 3 is officially a go at Disney. Joachim Rønning, no stranger to Disney, is in talks to direct from a script by Jesse Wigutow. The film also has a title, Tron: Ares, which has to have been made up by the film's star. Morbius himself, Jared Leto, who has been championing this project for years at this point, will star. He himself also has Disney work in the bag, as he filmed a role for this year's Haunted Mansion film. No word on if anyone from Tron: Legacy will be back or if the story threads will be picked up. THR had the news.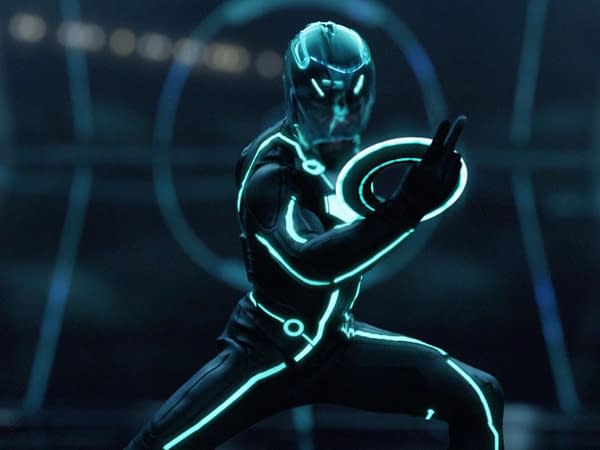 Tron: Ares Sounds Like A 30 Seconds To Mars Album…Oh No
Tron was released in 1982, and while it didn't set the world on fire at the box office, it was one of the most innovative and spectacular visual films of its time. Many of your favorite writers and directors cite that film as a formative one for them, including Joseph Kosinski, who directed 2010's Legacy. That film was way better than people gave it credit for at the time and again featured some pretty spectacular visuals on its way to $400 million at the worldwide box office. That was not enough to get a sequel with Kosinski and crew, and various other attempts to get another film off the ground failed. An underrated animated series, Tron: Uprising, was released in 2012 and is worth seeking out on Disney+.
I really wish morbin time was not involved in this, but I am just too excited about returning to The Grid to care at this point. However, his band, 30 Seconds to Mars, will almost certainly be involved in the music for the film. How much would it take to bring Daft Punk out of retirement for this one?
Plenty more on this project as we find it out.