W. Earl Brown With Another 'Deadwood' Movie Update
W. Earl Brown knows his way around the internet, and thankfully for fans of HBO series Deadwood, he shares updates with us about how production on the long-awaited film is going.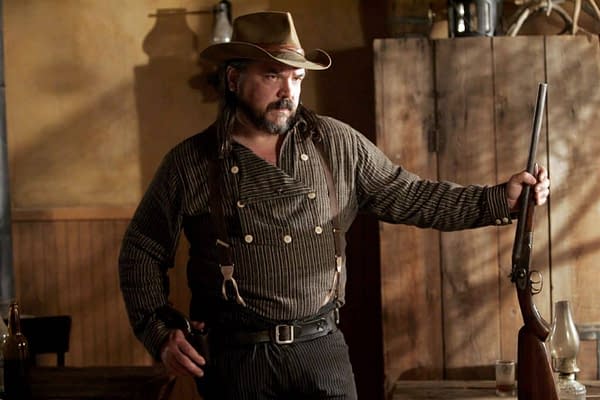 Just today, Brown posted a lengthy set of tweets to his Twitter account titled "DISPATCHES FROM THE THOROUGHFARE", all about how things are progressing on the feature film.
Also, fair warning, if you are NOT familiar with the use of colorful swearing in Deadwood's dialog, you may have your delicate sensibilities offended by the word choices within Brown's tweets. (But seriously, Deadwood has always been almost Shakespearean in their use of our favorite four letter F word.)
Man, we can't WAIT for Deadwood the movie. We'll let you know when we hear about an official release date.