LEGO And Universal Pictures Enter New Five Year Film Agreeement
LEGO and Universal Pictures have signed a new agreement to bring properties to the big screen. The new five-year deal will see the companies partner to bring Universal franchises to screens in brick form while continuing to expand the buildable brick IP as a Hollywood powerhouse. To date, with Warner Bros. as a partner, two LEGO Movies, a LEGO Batman film, and Ninjago have all hit the big screen and combined to gross $1 billion at the box office. One of Universal's biggest properties, Jurassic Park, has had a LEGO series airing on television since last year. The original releases will stay in the Warner catalog. No word yet on what may happen with the DC Comics specials they have been doing for years. The news was reported on by Deadline.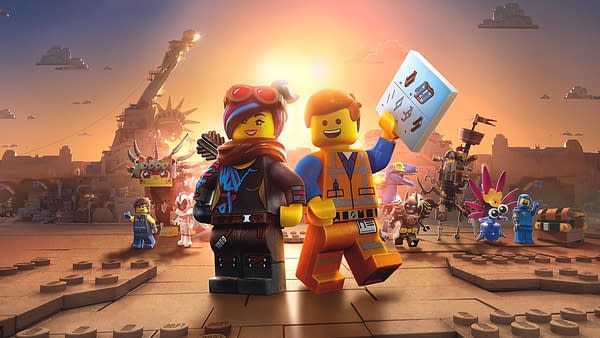 LEGO and Universal Means Endless Combinations
Universal chairman Donna Langley had this to say upon completion of the deal: "The LEGO System in Play gives people the ability to build worlds and create stories that they carry throughout every phase of their lives. To partner with such an iconic brand that remains relevant and is constantly evolving allows for creativity in storytelling. We're thrilled to start building out the next chapter of LEGO movies together with Jill and the LEGO team as they continue to inspire curiosity and innovation."
Think of all the properties we could see films and specials of now. Fast & Furious, Back to the Future, and most importantly, Universal Monsters are all possible. Fast & Furious is almost a shoo-in, ditto for Back to the Future. Of all though, the idea that we may, in fact, get not only LEGO Universal Monsters shorts/films but maybe even an avenue now to get Universal Monsters sets to build? That alone makes the deal worth it to me. Universal Monsters should be their top priority as far as I am concerned.