Wanna Be Featured in 'Bohemian Rhapsody'? Can You Sing It?
20th Century Fox just launched an online campaign to offer you, yes, you, the chance to be featured in their upcoming Queen biopic, Bohemian Rhapsody.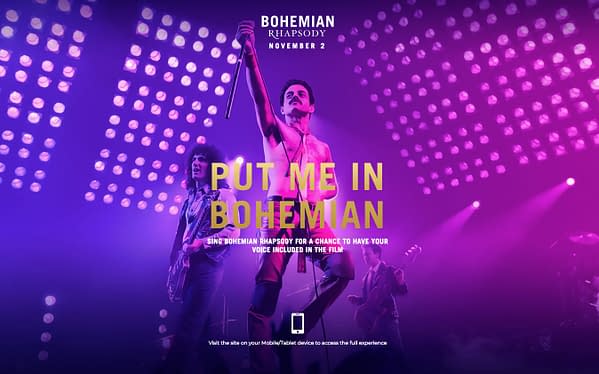 A website just went live, putmeinbohemian.com, which urges browsers to view the page on a mobile device for "the full experience".
When opening the site via an iPhone, you are greeted with the option of recording and uploading your own sung version of the classic Queen hit, 'Bohemian Rhapsody'.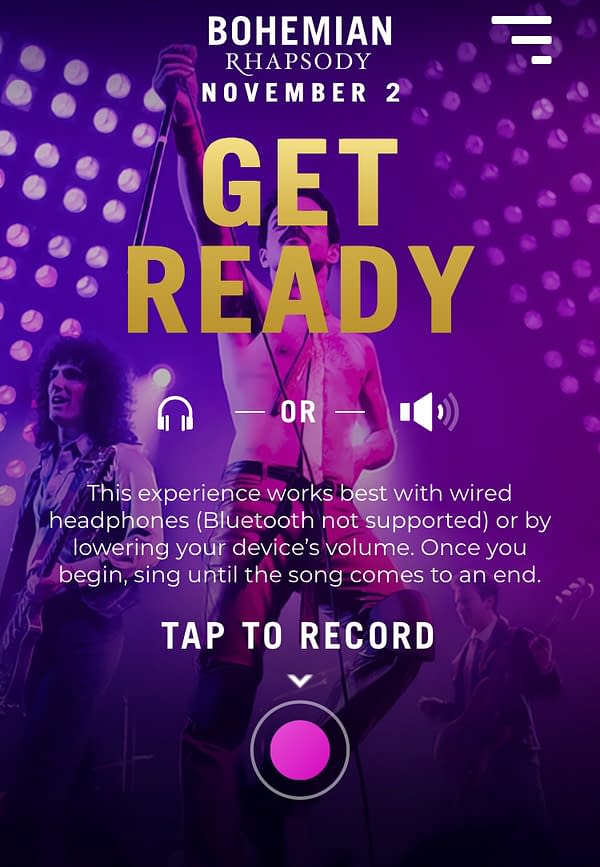 There are no details on rules or how the winners will be chosen (or even when), and the drop-down menu has only two options: view the trailer for the film, or visit the website.
If you enter, let us know how you do!
Bohemian Rhapsody is set to open in theaters on November 2nd, 2018.