Remember how excited we were when SYFY was working on a Kevin Bacon-led Tremors tv series? No? Okay well, we were VERY excited, and ultimately super disappointed by the cable network's choice to pass on the series.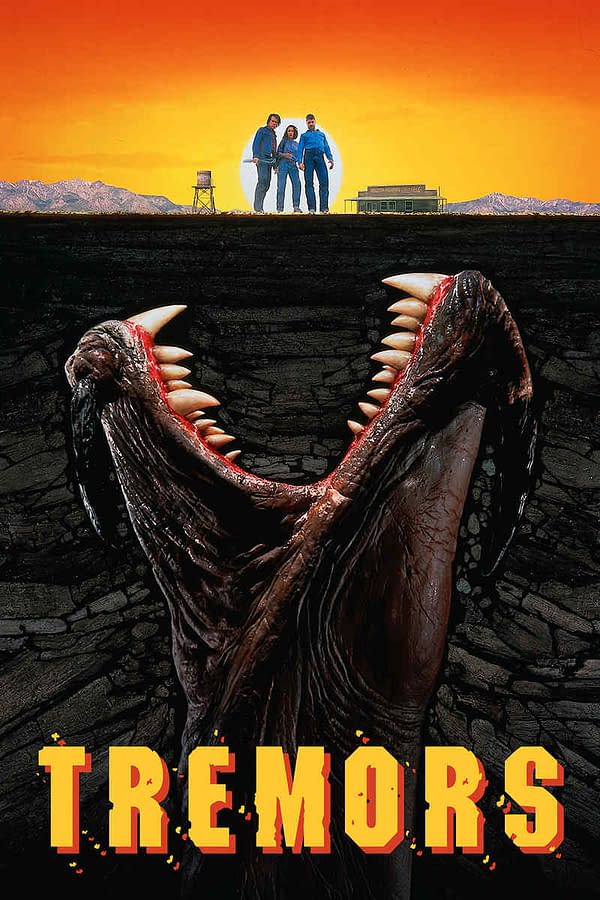 That wasn't the end of the new life for the worms franchise though, as actor Michael Gross, who has appeared in all 6 installments in the series thus far, posted an update about Tremors 7 on his Facebook page earlier this week:
While this obviously doesn't mean Tremors 7 will go forward at Universal, it IS pretty promising for fans of the series.
Who doesn't love movies with sandworms, anyway?
Enjoyed this article? Share it!