The marketing for Christopher Robin continues. We haven't seen that much from the movie since it doesn't come out until August. The official Disney Twitter account a shared a new poster from the movie that shows the main characters catching a little bit of sun.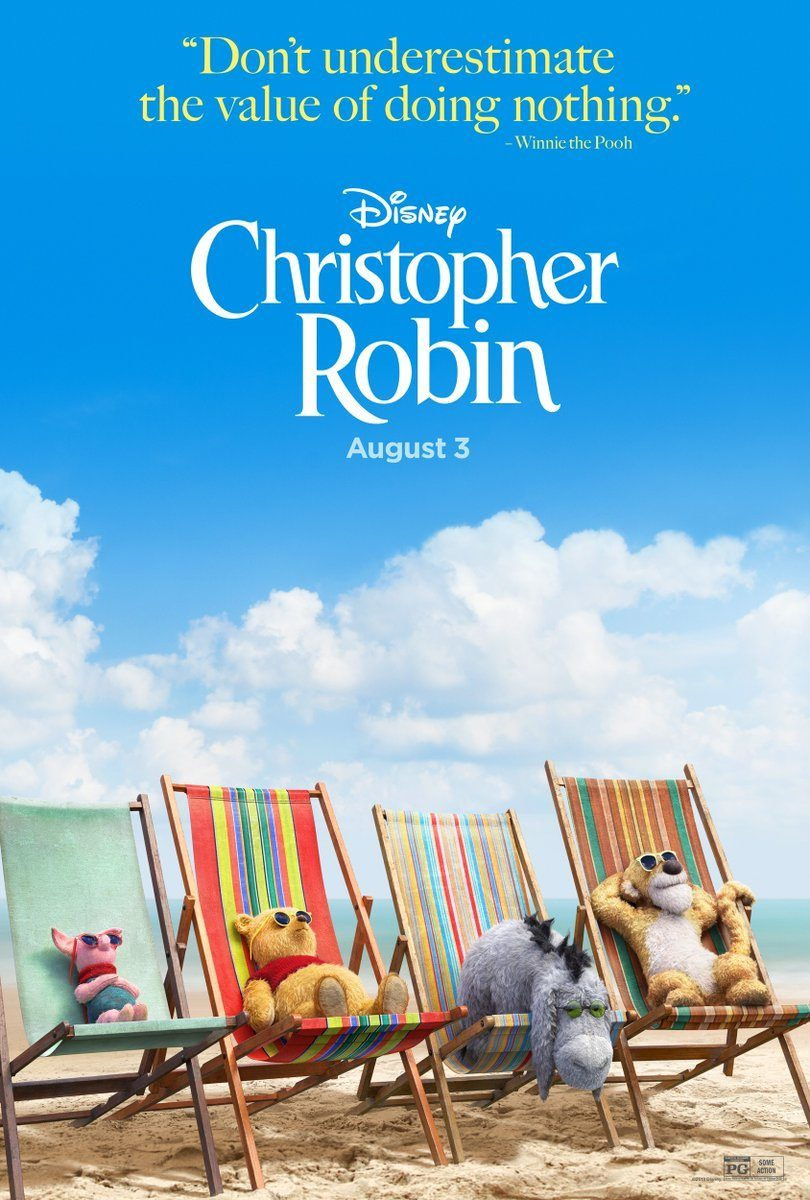 They really do look adorable, and the real-looking textures are getting a little easier to look at. They were weird at first, but with the cartoon it was easy to forget that these were toys, not real animals.
Summary: Working-class family man Christopher Robin encounters his childhood friend Winnie-the-Pooh, who helps him to rediscover the joys of life.
Christopher Robin, directed by Marc Foster, stars Ewan McGregor, Hayley Atwell, Jim Cummings, Chris O'Dowd, Toby Jones, Peter Capaldi, and Brad Garrett. It will be released on August 3rd.