Good news for female members of the WWE UNIVERSE who live in Saudi Arabia – they'll be allowed to attend WWE's upcoming Greatest Royal Rumble event after all! Deadspin reporter David Bixenspan obtained a response from the company on the subject:
FWIW, when I was looking into doing an article about the show, WWE have me this statement:

"Women and children are allowed to attend.

Female WWE Superstars will not be performing at this year's event." https://t.co/pz38HJ0LB4

— David Bixenspan (@davidbix) March 25, 2018
Unfortunately, WWE's own female superstars will not be wrestling at the event, as that would obviously give the women in attendance the wrong idea (for example, they might feel encouraged to perform a suplex or powerbomb the next time a man tells them they need a male guardian's permission to do something like get married or travel within the country). The ability to attend professional wrestling events follows other breakthroughs in Saudi Arabian women's rights, such as gaining the right to vote in 2015 and the right to drive cars in 2017. The World Economic Forum ranked Saudi Arabia 141 out of 144 countries in terms of women's rights in 2016, but now that women can attend pro wrestling events, the country could end up rising as high as 138 or 137.
LGBT people can also attend the show, but if they engage in any homosexual or transgender activities at the stadium, they can be punished by flogging or execution. It's almost enough to make us question whether this event really will be the "greatest" Royal Rumble, since past Royal Rumbles have been considerably more women and LGBT friendly (especially if they featured Shawn Michaels in his prime – yum!). In addition to a 50-man over-the-top battle royale, the event will also feature 7 title bouts between male competitors.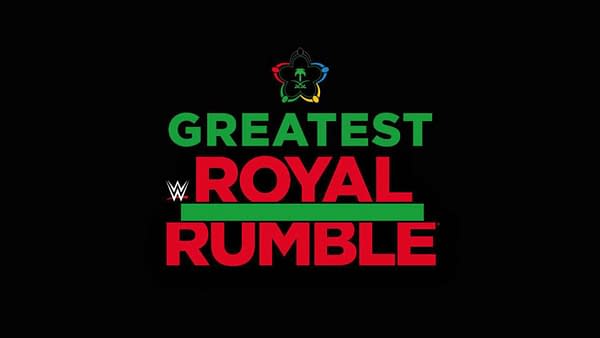 Enjoyed this article? Share it!