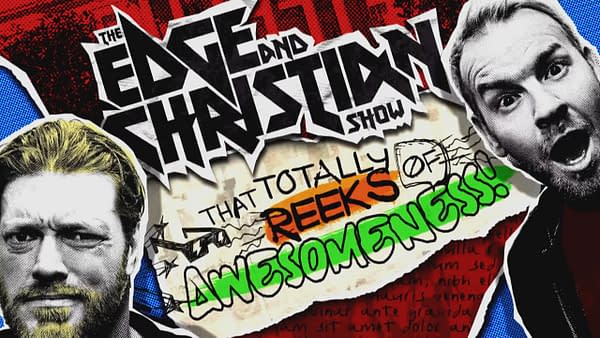 During the Wrestlemania pre-show, WWE confirmed the long-rumored and highly anticipated second season of The Edge and Christian Show That Totally Reeks of Awesomeness. Edge and Christian recently launched a Podcast of Awesomeness, and the duo have talked about brainstorming ideas for a second season, but we've had no official announcement of when it will appear. It looks like it's coming "soon," according to a promotional video WWE aired promoting upcoming WWE Network content.
This announcement totally reeks of something. What could it be?
Enjoyed this article? Share it!