Posted in: Movies, News With Benefits, Satire | Tagged: Release the Snyder Cut!, superman, zack snyder
---
Zack Snyder Reveals Secrets of the Snyder Cut
Amongst cinephiles and Snyderbronies (the colloquial name for hardcore fans of director Zack Snyder), there is no greater prize than the Snyder Cut of Justice League, a magical version of the film which contains Zack Snyder's Vision in its purest form. At one point, the Snyder Cut and the theatrical release of Justice League were one and the same, but after Snyder recused himself from the project due to a personal tragedy, dark forces at Warner Bros conspired to bring alleged fake feminist Joss Whedon on board to remove any trace of Snyder's vision from the film, replacing all of his best scenes with scenes where Cyborg says "booyah."
The decision to defile the Snyder Cut proved disastrous, with Justice League underperforming at the box office, losing money for Warner Bros, and causing DC Films head Jon Berg to pay the ultimate price. And since the moment the film was released, true fans have clamored for Warner Bros to restore Zack Snyder's Vision and release the Snyder Cut of the film, which would go a long way toward returning the disgraced DCEU to a place of prominence in superhero cinema. However, despite the best efforts of fans in starting petitions, launching websites, and organizing historic marches on Burbank, Warner Bros has refused to release the Snyder Cut in its entirety, instead releasing just a few Superman scenes on Blu Ray.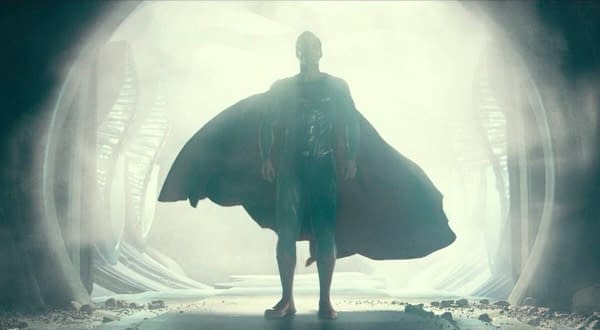 However, those scenes have given Synderbronies hope, showing a glimpse of what the Snyder Cut could be. One of those fans, after watching the scenes, took to social media platform Vero to post a theory about their meaning. In a shocking miracle, Snyder himself responded, confirming the theory and adding more information about the meaning of the scene. Behold, Snyder's holy words, as captured in a series of screenshots:
"I'm rewatching #ManOfSteel and I'm starting to think THAT deleted scene of #JusticeLeague originally was intended to be more than just a normal Easter egg," said the fan identifying himself as Nick Albright, saying what Synderbronies already know – nothing in Zack Snyder's Vision is mere coincidence. "I think it was going to be a callback to this line and theme from MoS: 'All these changes you're going through, one day you're going to think of them as a blessing. And when that day comes, you're going to have to make a choice: a choice of whether to stand proud in front of the human race or not.' Clark deliberately chooses to return to his classic blue instead of the dark black suit."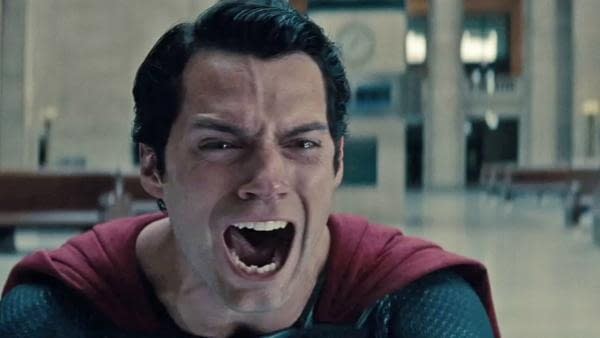 Albright tagged Snyder and asked him to confirm, and amazingly, Snyder replied.
"I think of course it's that (what you said) and now in one sense he has been born twice," Snyder wrote. "Once on Krypton, once on Earth, and it is this reality that he now is starkly aware of as he moves through the ship."
Stunning words from Snyder, revealing deep insight into his Vision and reminding us what we're all missing by Warner Bros' refusal to release the Snyder Cut. Hopefully, Zack Snyder will continue to speak his mind on Vero, showing how much better the Snyder is, until Warner Bros has no choice but to release it.

---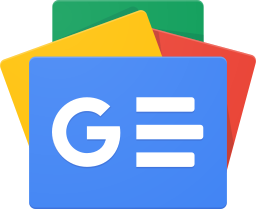 Stay up-to-date and support the site by following Bleeding Cool on Google News today!