La La Land's Damien Chazelle Lands New Series at Apple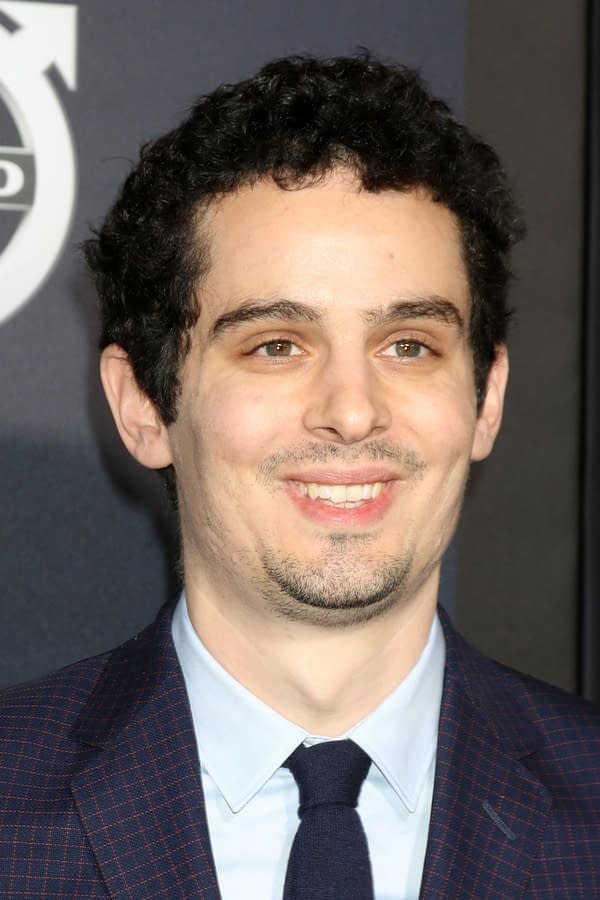 Looks like La La Land's Damien Chazelle will be stepping out on the town with someone other than Netflix, with the award-winning director/screenwriter/producer receiving a direct-to-series order by Apple for a new dramatic series. While details on the series are still under wraps, Chazelle will write and direct every episode; and serve as executive producer alongside Jordan Horowitz via his Original Headquarters banner, and Fred Berger via Automatik Entertainment. The series will mark the first time Chazelle has written and directed every episode of a series.
Chazelle has been on a bit of a roll over the past few years; beginning with 2014's Whiplash, which received five Academy Award nominations and won three, including Best Supporting Actor for J.K. Simmons (Counterpart). But it would be La La Land that would start kicking down doors for Chazelle, winning six Academy Awards in 2017 (including Best Director for Chazelle and Best Actress for Emma Stone). The film also won seven Golden Globe Awards (including Best Director and Best Screenplay for Chazelle), setting a new record. Chazelle is currently working on Universal's First Man starring Ryan Gosling and Claire Foy, set to be released later this year.
Chazelle is currently attached to executive produce and direct multiple episodes of Netflix's new musical drama, The Eddy. Set to be filmed in France, with dialogue in French, English and Arabic, the series revolves around a club, its owner, the house band, and the chaotic city that surrounds them.
For Apple's part, Chazelle's series is only the latest move in Apple's push for more original scripted programming. Oher projects include: a comedy series starring Kristen Wiig and executive produced by Reese Witherspoon; a morning show-themed drama/comedy starring Witherspoon and Jennifer Aniston; the Octavia Spencer-starrer Are You Sleeping; a reboot of Amazing Stories from executive producer Steven Spielberg; an untitled space race drama from Ron Moore; the drama See from Steven Knight and Francis Lawrence; and the docuseries Home from Matt Tyrnauer and Matthew Weaver.