Hellboy's Sophie Okonedo, 6 More Join New Anna Paquin Series 'Flack'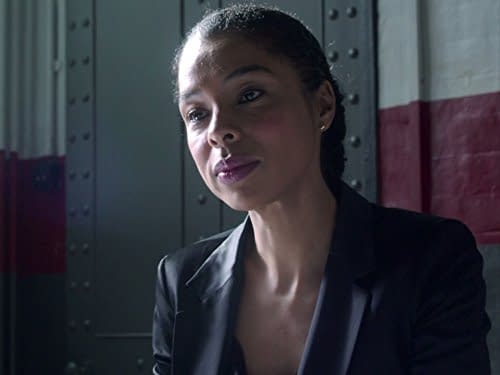 Hellboy's Sophie Okonedo, Game of Thrones' Rebecca Benson, Arinze Kene (The Pass), Marc Warren (Jonathan Strange & Mr Norrell), Rufus Jones (Camping), Genevieve Angelson (Good Girls Revolt) and Lydia Wilson (Requiem) have been tapped to join series lead Anna Paquin (True Blood) on Pop TV's upcoming celebrity PR drama-comedy series Flack.
Created by Oliver Lansley (Whites, Alice's Adventures Underground) and directed by Peter Cattaneo (The Full Monty), the limited series of six hour-long episodes is expected to begin production in London later this month; and is expected to premiere in the U.K. and stateside some time in 2019.
Flack is set to focus on successful London-based publicity connoisseur Robyn (Paquin) and her life in the extremely competitive and celebrity-driven world of public relations. While her wit helps her accomplish her professional responsibilities, her personal life is often neglected. Robyn deals with high-profile clients, including entertainment, fashion, and sports personalities; and tackles issues that surface when working in the modern digital age in which scandals easily go viral.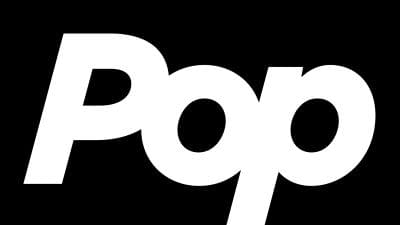 "Oliver Lansley has written six of the best scripts I've ever read. He walks that fine line between intense character-driven drama and exceptionally intelligent humor. My character, Robyn, exists in a world where there are no moral absolutes and humor is used as a sharply executed defense mechanism to maintain the illusion of perpetual control. I am incredibly excited about tackling the creative complexities of Flack as an actress and for my company CASM's collaboration with Pop." – Anna Paquin
Here's a character breakdown of who will be joining Paquin's Robyn:
● Okonedo's Caroline is Robyn's boss and the fearless leader of the PR company Mills Paulson.
● Angelson's Ruth is Robyn's sister and confidant.
● Wilson's Eve is Robyn's foul-mouthed best friend and Mills Paulson colleague at Mills Paulson.
● Benson's Melody is new to both the town and the agency.
● Kene's Sam is Robyn's charming and tolerant boyfriend, who wants to settle down and have kids — which is the furthest thing from Robyn's mind.
● Warren's Tom is a charming but somewhat damaged ex-dancer whom Robyn is attracted to.
● Jones's Mark is Ruth's comfortably old-fashioned husband.
---
---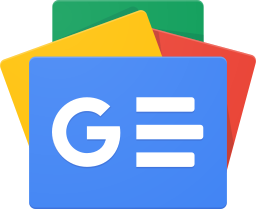 Stay up-to-date and support the site by following Bleeding Cool on Google News today!