Watchmen: Lindelof Not Doing "Literal Translation," HBO President Says In a statement that might not go over well with fans of Alan Moore's seminal comic book series, HBO President Casey Bloys told IGN that the cable giant's adaptation of Watchmen will not be a "literal translation" of the work. Interviewed during the Television Critics Association's (TCA's) ongoing press tour, Bloys revealed that Damon Lindelof (The Leftovers, Lost) would be going beyond the source material and that the original 12 issues were not being turned into a chapter-style mini-series.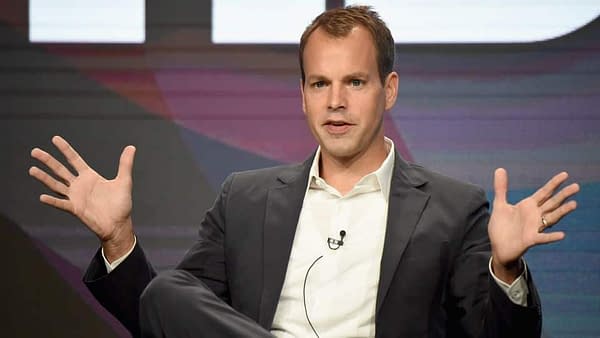 "I don't want to talk too much about it, but Damon is thinking about it in a way exactly as you describe it. Which is, how do you take the material and derive from it a TV show, without making it a literal translation? … Damon is one of the smartest, most passionate, most thorough writers I've ever worked with, so he's really thinking about this in amazing ways. Again, I don't want to talk about the details of it, but when you sit with him and you see the way his mind works it's really kind of amazing."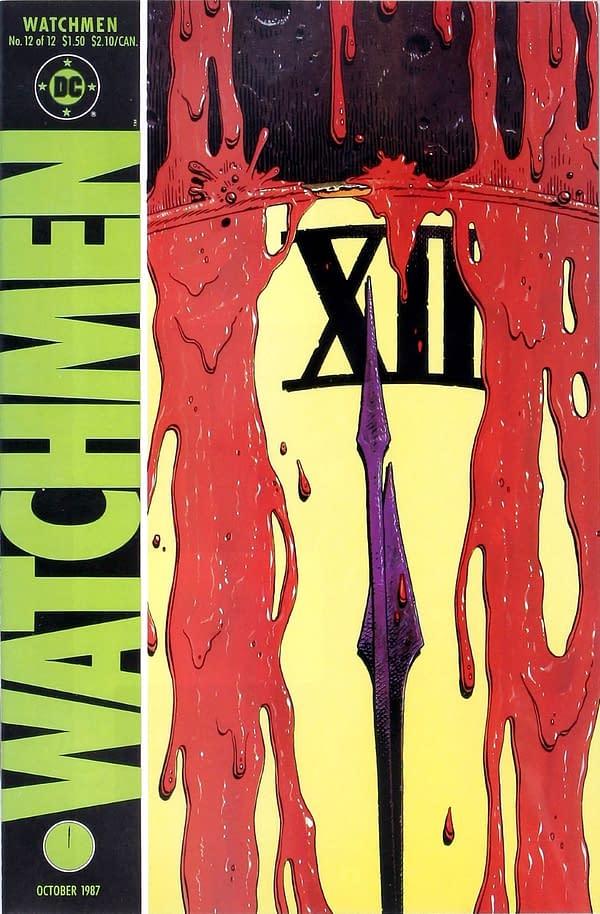 It was originally announced in late June that Lindelof was in talks to develop an adaptation of Moore's comic book series for HBO, with the expectation being that Lindelof would be starting over from the cable network's first efforts at an adaptation in 2014. Though it's still early for specific details, Lindelof has made no secret of how much he admires the original work and his nervousness in attempting any kind of adaptation: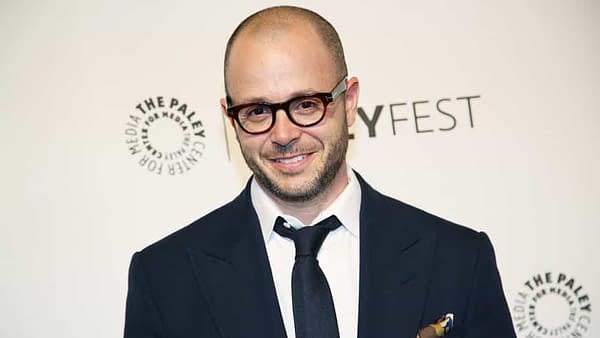 "I've been very vocal about my love for those twelve issues that eventually became a graphic novel; that they were completely and totally inspiring for all the storytelling that I did subsequently, and that I owe a debt to it. So, is that piece of material something that's really interesting to me? Yes, but I do feel like I have to weigh the balance of 'Should it exist?' before I decide to take it on, and I'm sort of in that process now. I hold the source material in such high regard; it would literally be the worst feeling in the world to screw it up."
---
---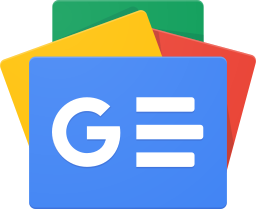 Stay up-to-date and support the site by following Bleeding Cool on Google News today!