Syfy's 'Superstition' To Meet All Your "Afterlife Care" Needs This Fall Looks like SyFy's getting into the supernatural funeral business, announcing that principal photography had begun on Mario Van Peebles' Superstition, a supernatural drama series set in and around a southern funeral home. Currently filming in Georgia, Van Peebles will both star in and direct the 12-episode series for SyFy, with Netflix handling international broadcasting rights.
From Syfy's press release:
"Superstition revolves around the Hastings family, longtime owners of the only funeral home and graveyard in southern burg La Rochelle. In addition to providing services for all faiths, the family specializes in handling "afterlife care" for unexplained deaths at the hands of demonic 'Infernals,' as well as other unworldly phenomena that have long haunted the town. Over the years, the Hastings have developed a skill-set in the dark arts to help combat this Infernal problem. Using arcane weaponry, brute strength, mystical alchemy and a deep knowledge of the occult and ancient lore, they quell the evil within the shadows."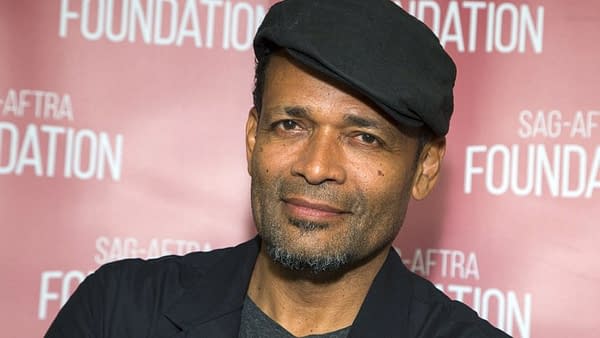 Originally announced as going straight-to-series in December 2016 by Syfy, Superstition also stars Robinne Lee (Fifty Shades Darker), Brad James (For Better Or Worse), W. Earl Brown (Preacher), Demetria McKinney (House Of Payne), "Diamond" Dallas Page (The Devil's Rejects), Morgana Van Peebles (We The Party), and newcomers T.C. Carter and Tatiana Lia Zappardino. Battlestar Galactica's Joel Anderson Thompson will serve as showrunner and Laurence Andries (Six Feet Under) will co-executive produce the series.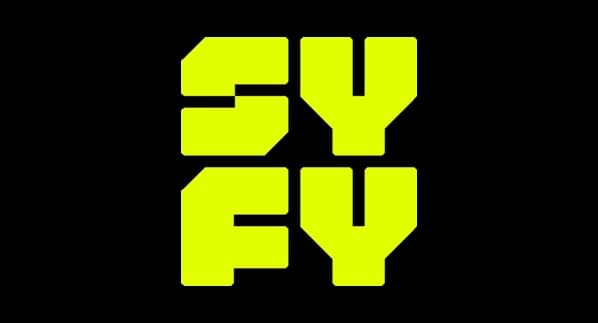 XLrator Media CEO and Superstition producer Barry Gordon said about their decision to move forward with the series:
"Superstition is an intelligent, boundary-pushing genre series rich in supernatural lore and myths, featuring an eccentric family who have an unusual connection to an otherworldly plane, and the dark force that unleashes the demons, creatures, and monsters that haunt our nightmares. There is a voracious global audience always seeking the next well-crafted genre series as evidenced by the success of American Horror Story, Stranger Things, Supernatural, True Blood, Six Feet Under and others,"
Superstition is expected to premiere on Syfy some time this Fall.
PREVIOUSLY:
Trailer: Patton Oswalt Gets 'Happy!' In Syfy Adaptation Of Morrison Comic