Posted in: Books, CD Projekt Red, Cyberpunk 2077, Pop Culture | Tagged: book, novel, Orbit Books, Rafał Kosik, Stefan Kiełbasiewicz
---
Cyberpunk 2077: NO_COINCIDENCE Novel Has Been Released
Orbit Books has partnered up with CD Projekt Red to release a brand-new Cyberpunk 2077 novel which they've called NO_COINCIDENCE.
---
Orbit Books has officially released a brand new novel this past week, working with CD Projekt Red, as Cyberpunk 2077: NO_COINCIDENCE has hit the shelves. The book does not follow the primary storyline that you'll find in the game, but instead goes off the beaten path to tell a very different kind of sci-fi story from the mind of Polish author Rafał Kosik. This book, at least, in our opinion, is some of the deep lore the game needed leading up to its release, as it provides a better look at Night City in ways that players will never experience. We have a little more info on it below, as you can currently snag it for $19.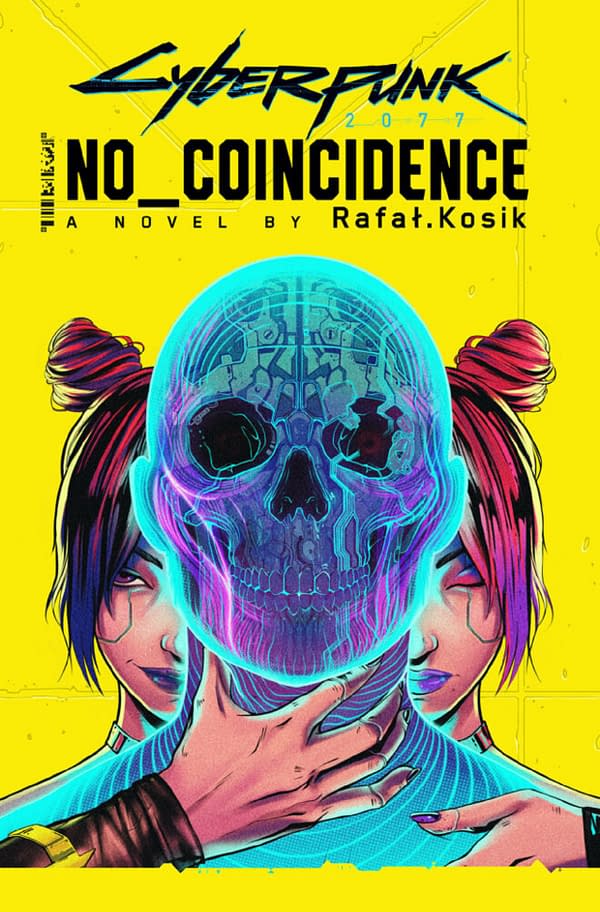 "In the megalopolis of Night City, a group of seemingly ordinary strangers are torn from their everyday lives and unwillingly thrust into a criminal conspiracy that reaches to the highest levels of power. Finding themselves in desperate straits, they must ask themselves where the human ends and the digital begins — and whether a line should be drawn between them at all… Through the eyes of Zor, Aya, and the rest of a deep cast of interconnected characters, readers get to observe the machinations of Night City up close, giving them a first-hand account of how futile it is to have dreams, aspirations, or the idea of free will in a city with no happy endings."
"Written by one of Poland's most influential modern sci-fi authors, Rafał Kosik, and translated into English by CD Projekt Red's English Adaptation Specialist Stefan Kiełbasiewicz, Cyberpunk 2077: NO_COINCIDENCE takes readers deep into the underworld of the dark future, giving them a visceral look into what it takes to survive in the brutal streets of Night City. Kosik, whose work has been compared to that of Brian Aldiss, Philip K. Dick, and Stanisław Lem, uses his sci-fi pedigree to full effect, weaving existential, profound personal questions into a gripping story that combines adrenaline-fueled, high-stakes action with multilayered corporate conspiracies and the role, significance, and limits of the individual."
---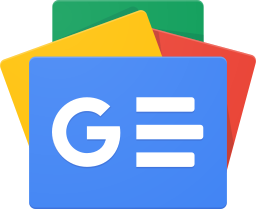 Stay up-to-date and support the site by following Bleeding Cool on Google News today!