Fear The Walking Dead Actress Thinks Madison Might Be Related To A TWD Character
Might there actually be some real family bonding between Fear The Walking Dead's Madison Clark (Kim Dickens) and a popular character on The Walking Dead? During a morning press conference at Comic-Con International, the cast of FTWD asked which character from TWD would they most like to partner up with if the shows ever did crossover. For Dickens, it was Daryl Dixon (Norman Reedus) under the assumption that blood is truly being thicker than water:
"I think Madison is, probably, might be related to Daryl Dixon."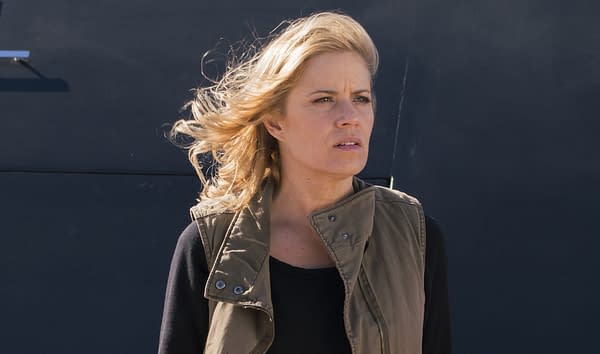 It's the line that fans of both shows will be holding onto with hope from now until TWD premieres on October 22nd, and adds fuel to a ongoing debate on if, when, and how both shows could ever crossover. When news of possible family connections between Madison and Rick Grimes (Andrew Lincoln) surfaced earlier in the week, FWD showrunner Dave Erickson appeared to want to squash the conversation in an interview with ComicBook.com:
"I've heard that theory, and I actually think I teased it in my first Talking Dead appearance, which was this notion that I found it interesting. You can hear her accent. I mean, Kim [Dickens is] from Alabama. And you can hear her accent come through every so often. And the character, as we come to learn, is also from Alabama. So I can only speak for myself and say she's not related to Rick or anybody else on the other show. And the fact that she's from the south is really just a coincidence."
Though citing physical location as well as two different timelines as the reasons why a TWD/FTWD crossover wouldn't work in the past, writer/creator Robert Kirkman did offer one possibility for it to work during his Thursday panel at Comic-Con International: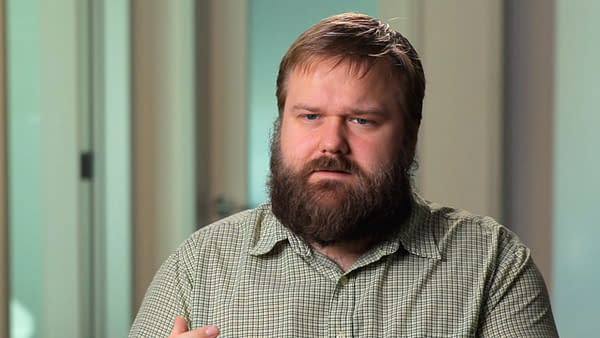 "If Oklahoma ever went up in a nuclear cloud, you'd see it on The Walking Dead and on Fear the Walking Dead, you'd see it…I don't know the exact timeline. Fear the Walking Dead takes place roughly around the time of Season 1 and beginning of Season 2 in The Walking Dead. Walking Dead Season 8 is taking place with the theoretical Fear the Walking Dead Season 7. We gotta get there. Right now the timelines are so different that it's impossible."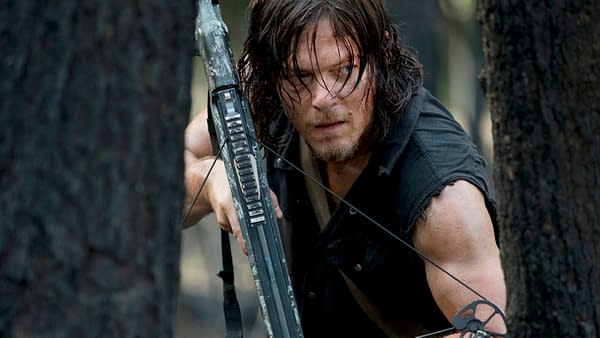 So fear not, FTWD and TWD fans: "right now" doesn't necessarily mean forever…