Ms. Marvel Officially Joins "Marvel's Avengers" As Playable Character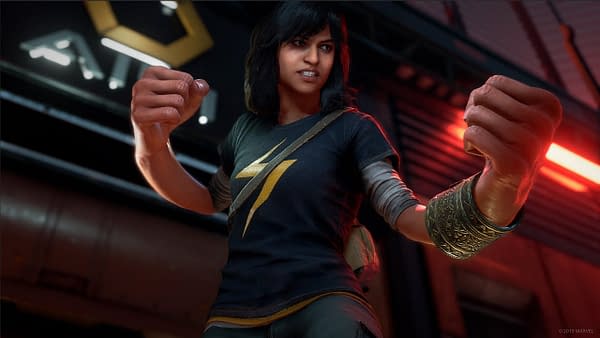 Ms. Marvel is finally taking her rightful place among the Avengers in Square Enix's upcoming Marvel's Avengers. That's right – fan-favorite character Kamala Khan is joining the roster of playable superheroes in-game.
Instead of following the comics, Kamala will be introduced with an original narrative. When faced with terrifying forces that threaten the world as she knows it, Kamala takes action. She assembles her own personal hero to stop the organization Advanced Idea Mechanics (AIM) before it's too late.
During the game, players will first come across young Kamala as she meets heroes on A-Day. Captain America, Iron Man, Black Widow, and Thor are at the unveiling of a new HQ in San Francisco. When the event becomes a terrifying spectacle, Kamala ends up exposed to a mysterious substance known as Terrigen Mist.
As a result, she develops a bizarre set of polymorphic powers. She keeps them to herself over the years rather than sharing with the world. The Avengers are forced to break up following the tragedy. Five years pass, and society eventually outlaws superheroes. It's up to Kamala to bring everyone together and save the world.
"Kamala is an inspired and perfectly fitting choice to join the ranks of, and reassemble, Earth's Mightiest Heroes," said Bill Rosemann, VP of Creative at Marvel Games. It's true that fans have been waiting for some time to see Kamala get her fair due in a game beyond simply making ancillary appearances in Lego adaptations or as a side character.
If you're going to be picking up the game, you might want to save up for the Marvel's Avengers "Earth's Mightiest" Edition. It comes with wide variety of collectibles. You get a Captain America statue, Black Widow symbol, Hulk bobblehead, Thor's Mjolnir keychain, and Iron Man blueprints. It comes with other trinkets as well, like an Avengers emblem and a snapshot of the five Avengers with a young Kamala Khan.
Marvel's Avengers debuts on PlayStation 4, Xbox One, Stadia, and PC on May 15, 2020.
---
---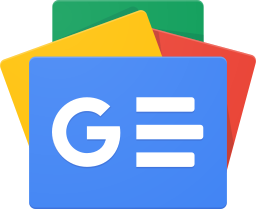 Stay up-to-date and support the site by following Bleeding Cool on Google News today!