Jeffrey Wright is The Watcher in Marvel's What If…?
Marvel discussed its Summer 2021 Phase Four show at San Diego Comic-Con during the Marvel Studios panel: What If…?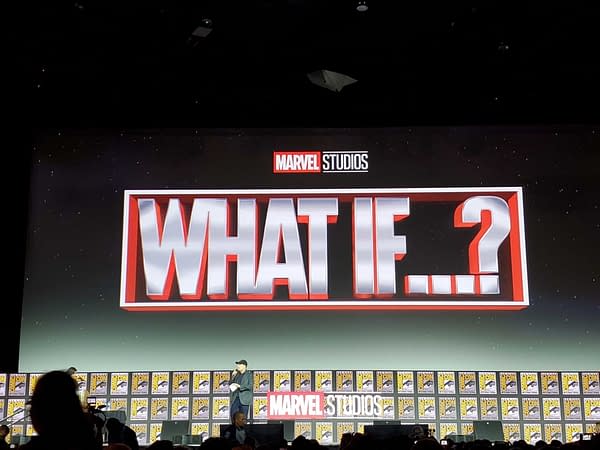 No, that's not a question, it's the title of Marvel Studios' first animated television show, based on the classic comic book series which looked at alternate universe stories often based on what might happen if a well-known story went a little bit differently. And with Doctor Strange entering the Madness of the Multiverse earlier that year, it opens up a whole wealth of stories that can be told.
Jeffrey Wright will play the Watcher, narrator of the show, the big-headed cosmic Marvel character who likes to observe important events. You know, this guy.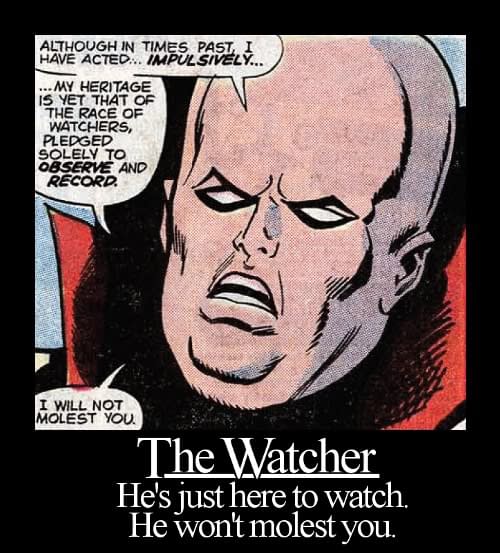 But played by this guy: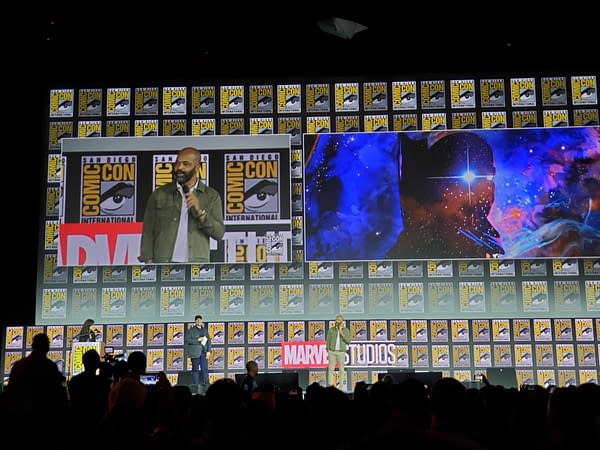 The slate is getting full, but not as full as this cast list: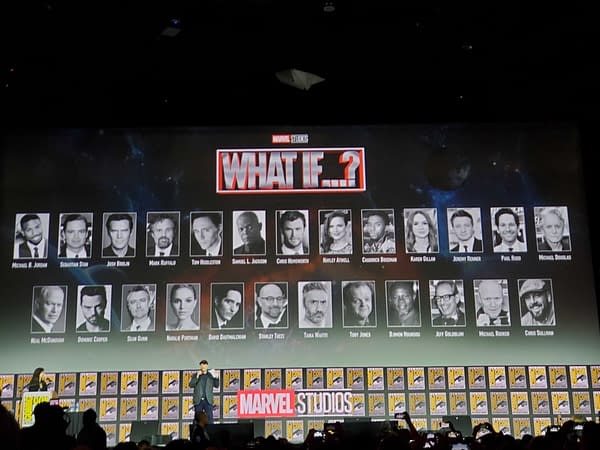 Here's what it's looking like now, but the best is yet to come…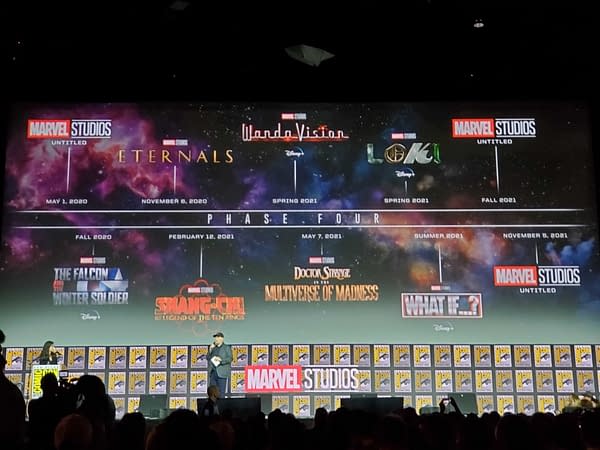 Follow along with Bleeding Cool's live-blog for live updates from the Marvel Studios Hall H panel, brought to you by Bleeding Cool Editor-in-Chief Kaitlyn Booth via Mark Seifert.
You can check all the Marvel Phase 4 announcements at San Diego Comic-Con 2019's Hall H right here.