At the panel tonight, executive producer Andrew Kreisberg let it be known that Zoom is going to be the big bad for Season 2… and he is faster than the Reverse-Flash.
Wally West will also be making his way to Central City but no casting was mentioned. Plus we'll be seeing characters from Earth-2 as it's the home of Jay Garrick.
We will also be picking up on the reveal during the season finale that Cisco Ramon was a metahuman. We'll see him continue to change as the season progresses.
As for Dr. Harrison Wells… Tom Cavanagh is still in the show and he says that the writers want to continue to play with the duality of a character that is both good and bad.
We can also confirm more Gorilla Grodd, Captain Cold and Golden Glider in the new season.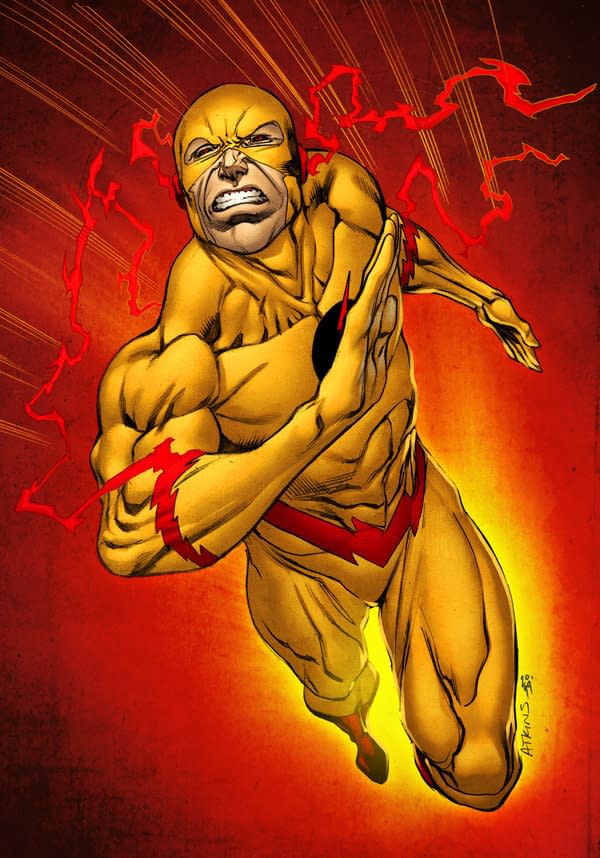 Enjoyed this article? Share it!