Fashion Designer Kate Spade Found Dead, Reportedly Investigated as Suicide
Reporting the passing of anyone is never an easy task, and it's with a heavy heart we share the news that prominent fashion designer Kate Spade has died.
Spade was reportedly found deceased by her housekeeper this morning in her Manhattan apartment. Early police reports indicate her death is being investigated as a suicide.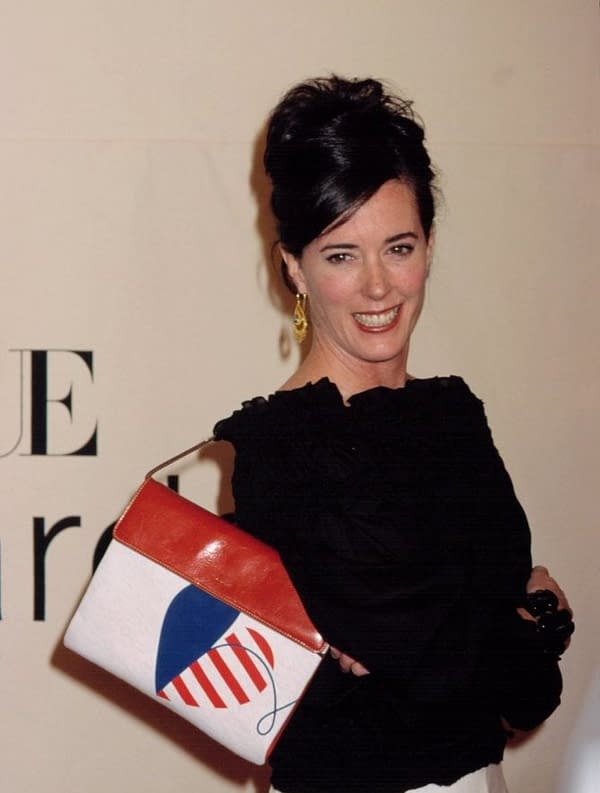 Kate founded her namesake handbag line back in 1993 with her husband Andy Spade, quickly becoming a fashion icon with her signature logo and classic lines. In 2007, Spade sold the line. Longtime handbag rival Coach purchased the brand last year for a reported $2.4 billion.
In 2016, Spade changed her name to 'Kate Valentine', in an effort to separate her "two different worlds".