Posted in: Pop Culture, Sports, WWE | Tagged: Hulk Hogan, wrasslin, wrestling, wwe
---
Hulk Hogan Reinstated in WWE Hall of Fame, Meets with WWE Superstars
Hulk Hogan's return to WWE is getting closer. We've covered Hogan's quest to rehab his image so that WWE can bring him back after firing the Hall-of-Famer in 2015. Today, it seems, that quest is nearer completion than ever, as WWE has issued the following statement on their website:
After a three-year suspension, Hulk Hogan has been reinstated into the WWE Hall of Fame. This second chance follows Hogan's numerous public apologies and volunteering to work with young people, where he is helping them learn from his mistake. These efforts led to a recent induction into the Boys & Girls Clubs of America Alumni Hall of Fame.
Hogan's troubles started when a tape leaked of an explicitly racist, slur-filled rant delivered by the Hulkster in a secretly-recorded cuckold sex tape with the wife of Florida radio hack Bubba the Love Sponge. Hogan was suing Gawker over the release of the tape, backed by conservative tech billionaire Peter Thiel, when the audio leaked to tabloids. In the rant, Hogan noted, "I am a racist, to a point, ****ing ****ers," and concluded, "I guess we're all a little racist. ****ing ****er."
So of course, Hogan been apologizing at places like the Boys and Girls Club Hall of Fame, expressing regret for "a few misspoken words" as WWE has simultaneously been issuing very stern statements claiming that Hogan would only be allowed back in the capacity of helping others learn from his mistakes.
"What's so cool now is working with the Boys Club, I have a chance to help these kids not make the mistake I made, being at the wrong place at the wrong time or saying the wrong words," Hogan said, clearly describing exactly what happened to him and not downplaying it at all.
Of course, what WWE really probably means is in the capacity of trotting out the Hulkster for nostalgia pops at big events and selling lots of Hulk Hogan merchandise, which is basically the same thing if you really think about it.
It's also been reported in wrestling media that Hogan and his handler, "The Mouth of the South" Jimmy Hart, flew into Cleveland this weekend, which is within driving distance of Pittsburgh, in case someone was looking to make a surprise appearance at Extreme Rules tonight. However, nobody seems to be trying to keep it a surprise, as Hogan announced on Twitter:
So that meeting and the Hall of Fame announcement may have been the real purpose of Hogan's trip, and rather than an appearance on the PPV. But it's surely testing the waters for his eventual return, which will probably happen by SummerSlam, if not tonight.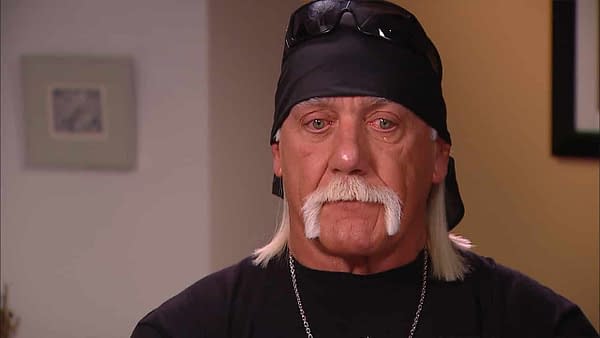 ---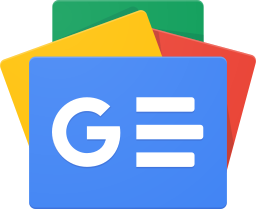 Stay up-to-date and support the site by following Bleeding Cool on Google News today!