8 Must Have Items For Your 2020 Convention Survival Bag
Convention season is here, and you know what that means — making sure you have everything you need to survive a long weekend! These items have been in my convention bags for years, and have helped me make the most at any convention. These items will also fit perfectly inside of your new convention bag!
This has been my go-to deodorant some time. This mineral salt deodorant has been around for 35 years and is free of aluminum, parabens, silicones, phthalates, and artificial fragrances and colors. Plus, they all smell great — which in turn helps you smell great. After all, there's nothing worse than con funk.
Let's be real. You'll be doing a ton of walking during the convention weekend. The possibilities of blisters are high. Or who knows — you could get a cut or tip and skin your knee. Welly has you covered with their stylish and fun kits. Each kit comes with various sized band-aids and ointments, and come in a convenient tin that you can toss into your backpack.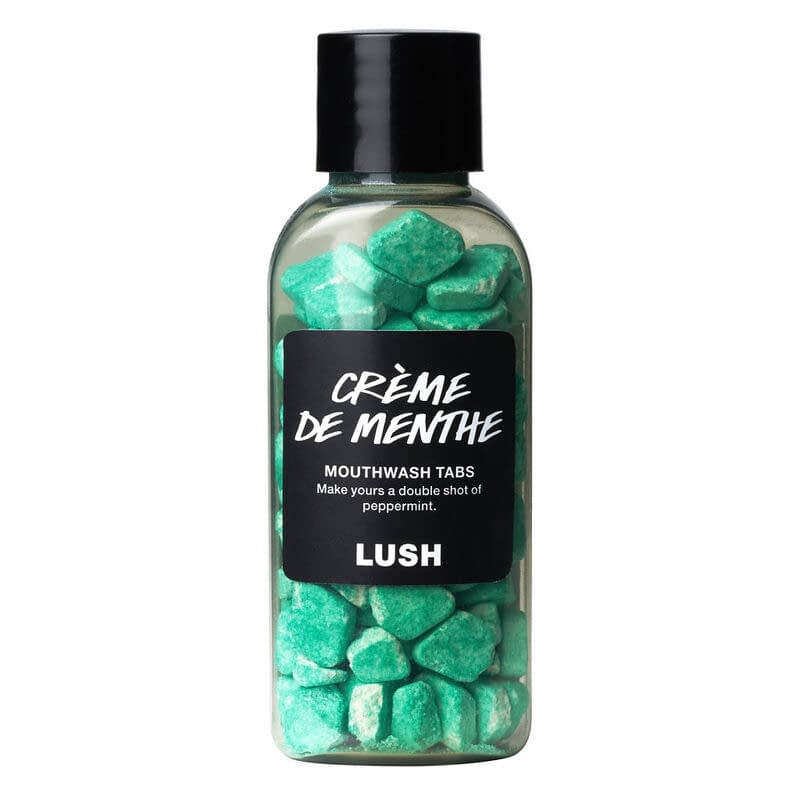 Bad breath is no one's friend at conventions. These solid mouthwash tabs fizz up with just a bit of water. With a refreshing peppermint flavor, you'll be ready to talk to the masses at any con!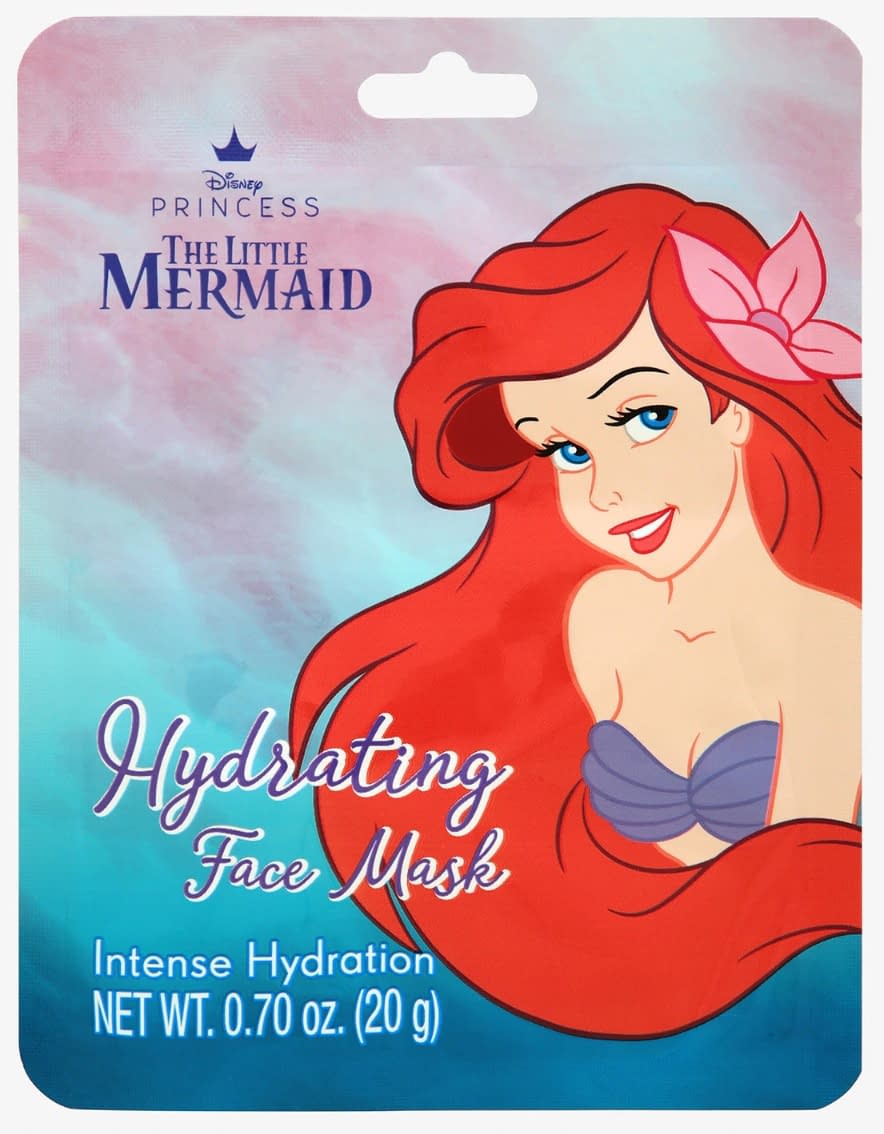 Sheet masks, in general, are a God sent. They're a convenient way to wake up your skin. This hydrating mask is perfect for those of us who fly to cons — after all, airplane air can dry out your skin!
Having fully charged electronics (especially cell phones) is vital to surviving a con. Don't be stuck on the show floor with a dead phone! This awesome Rick and Morty Power Bank will make sure your device has plenty of juice in the tank.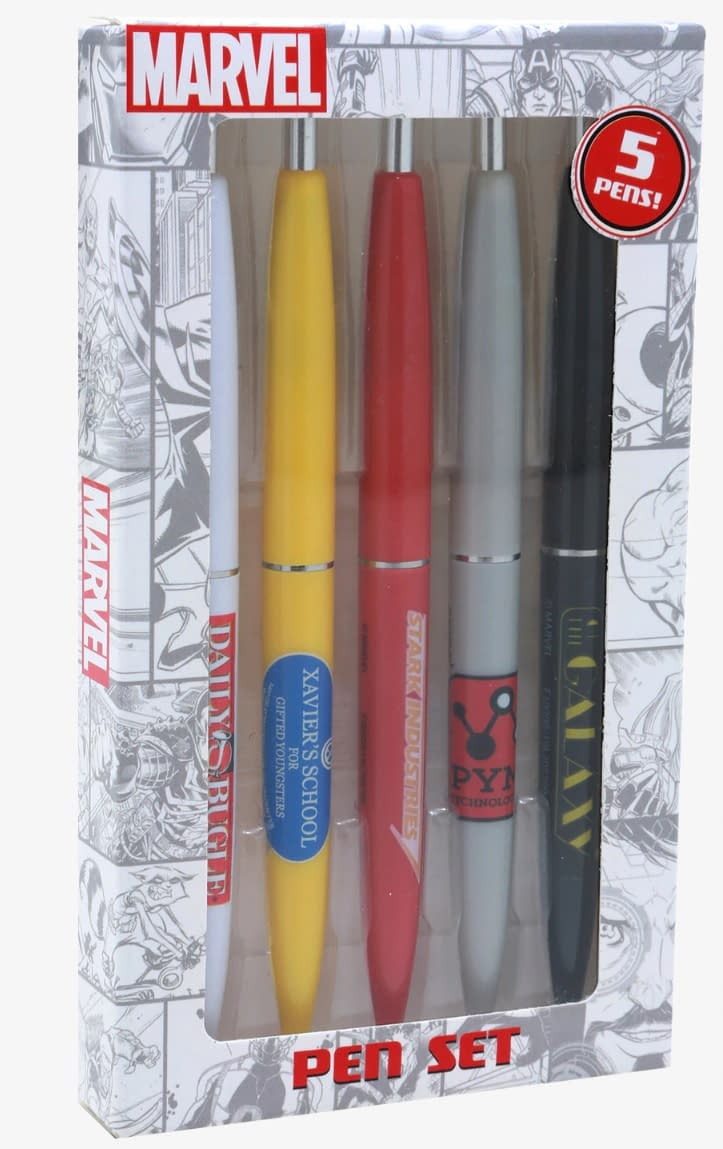 Looking to take some notes during a panel? Maybe you just wanna nab a few autographs! This Marvel Pen Set will get the job done both during, and after, the con!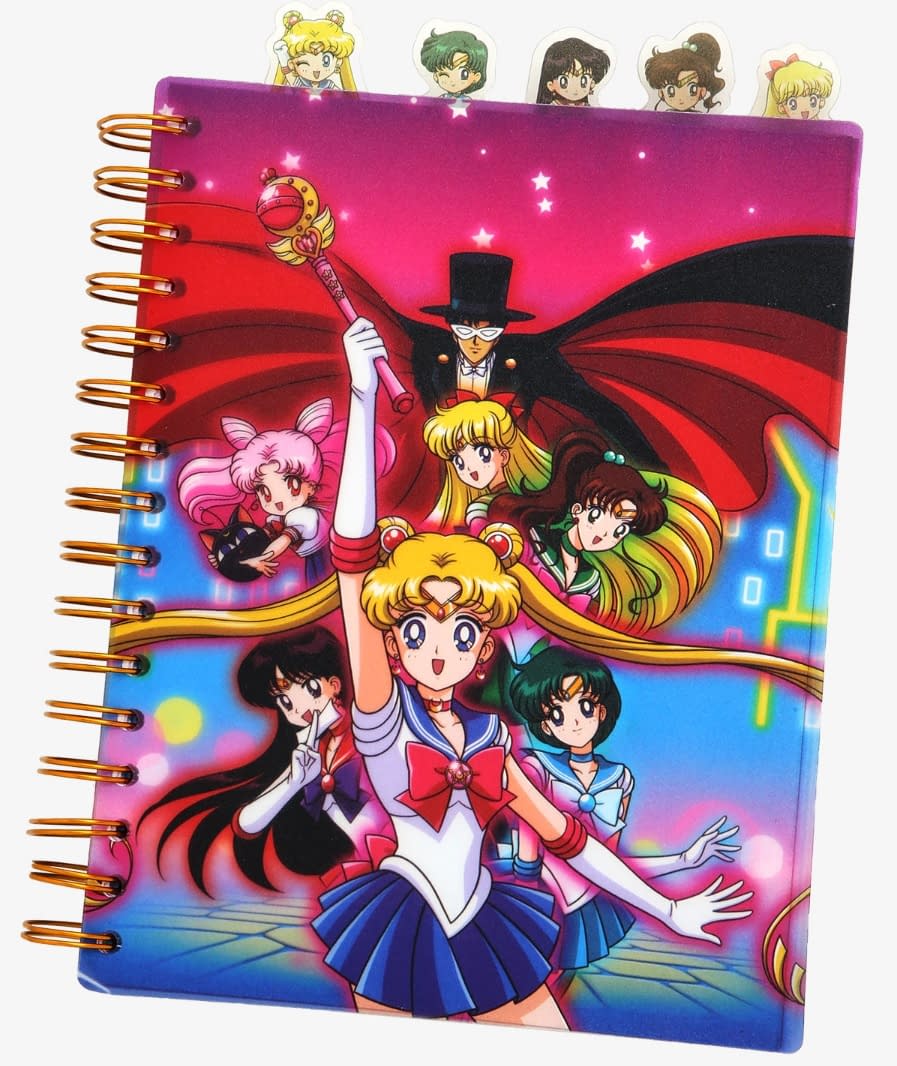 Need a cool notebook to keep those all too important convention notes? The Sailor Guardians will help keep your stuff protected, while also keeping you on track.